NEW ESTABLISHMENT: 'Marrievilla Resorts' to create designer weddings in region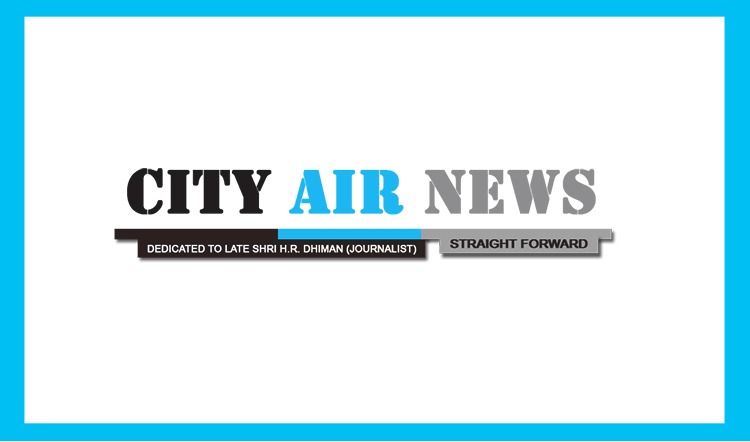 Ludhiana, October 26, 2012: Ludhiana now has its very own up-market Gala Event Designer and a breathtaking locale to hold the upscale extravaganza in. Move in, 'Marrievillla Resorts ', a one stop shop devoted to creating party & wedding designs in a plush, grand and majestic ambience. The 'Marrievilla Resorts' has been established away from the hustle and bustle of big city life, at a convenient 15 Kilometres from Ludhiana on the main Ludhiana –Ferozepur highway. With its Roman style facade & interiors the property is the biggest, finest and most luxurious resort ever in the Ludhiana region.
'Marrievilla' is the concept of an NRI Rimpy Sidhu from village Pandori in Ludhiana district. Rimpy had shifted to USA in 1992 and established a good business for the family there. Younger brother, Happy Sidhu is the man behind turning his elder brother's dream into reality, by implementing the idea on the ground. 'Marrievilla' was born out of Rimpy's desire to use the family's ancestral property in creating an architectural masterpiece – which will be a hot spot for organising upscale marriages and parties. Says Rimpy, "There was a dire need for a state-of-art resort and 'Designer Marriage' planning in the hinterland, as Ludhiana city already had too many properties." Adds Sidhu, "I wanted people living in surrounding areas, to have something next doors, which would save them arduous tours of the City." But it's not that the resort is only for residents of the said areas, in fact there is now an opportunity for city folks too to have a hassle free wedding, designer party et al at a conveniently located resort.
According to R S Rawal, Director (Boutique Weddings), who has over 15 years of experience in the Hospitality sector, "Today we have not just launched 'Marrievilla Resorts', but also 'Boutique Weddings'. Under this concept in-house 5-Star banqueting facilities will be provided at the resort." Adds Rawal, "People of Ludhiana region and even NRIs' will not have to spend time and money looking for wedding planners in Delhi or Chandigarh. All this will be taken care of by the team at 'Marrievillla'." The USP at 'Marrievilla' is its young dream team – Happy Sidhu, Surinder Singh 'Goldy', Rawal & Chanpreet Sandhu form a swashbuckling team of entrepreneurs, trying to give hospitality a whole new meaning in the region through theme oriented weddings. The concept in the Wedding Industry is mainly of planning. However 'Marrievilla Resorts', has positioned itself as a one stop upscale wedding solution provider, where planning is just one simple step and the main focus will be on creating unique wedding designs.
The exposure gained by the promoters internationally; has been blended well with the traditional milieu of Punjab at 'Marrievilla'. This is evident from the contemporary look of 'Marrievilla'. When NRIs' visit Punjab and have to organize marriages, they suffer a lot of problems. The idea behind setting up 'Marrrievilla' was also to mitigate NRIs' event organisation troubles, by providing high standards of facilities equivalent to those available globally. The 'Big fat weddings', which will be organized by the 'Marrievilla' team will leave behind memories to cherish till eternity. The reason for this is not just creativity in designs but the upscale settings of the wedding. The venue is a beautiful one and in complete consonance with nature. What's more, 'Marrievilla' has got tie ups for sourcing wedding décor, exotic flowers and decoration items. These are sourced from countries in South East Asia like Thailand; this will certainly lend the marriage a 'wow' effect.