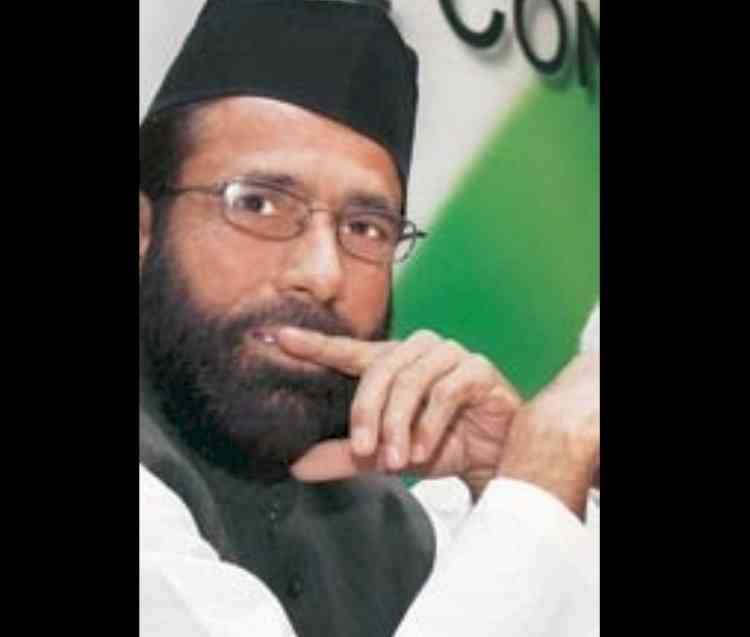 Ittihad-e-Millat Council chief Maulana Tauqeer Raza Khan has said that after meeting...

The RJD on Tuesday threatened to bring a no-confidence motion against the Nitish...

If the dream of separate Telangana state is realized it is because of vital role...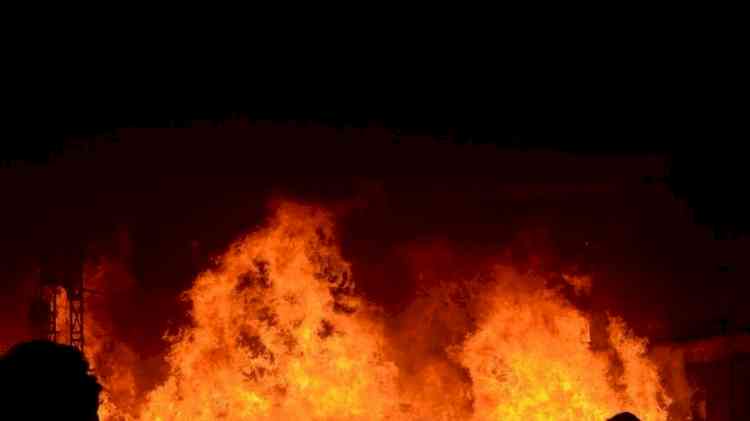 The iconic Secunderabad Club, which has been in existence since 1878, was totally...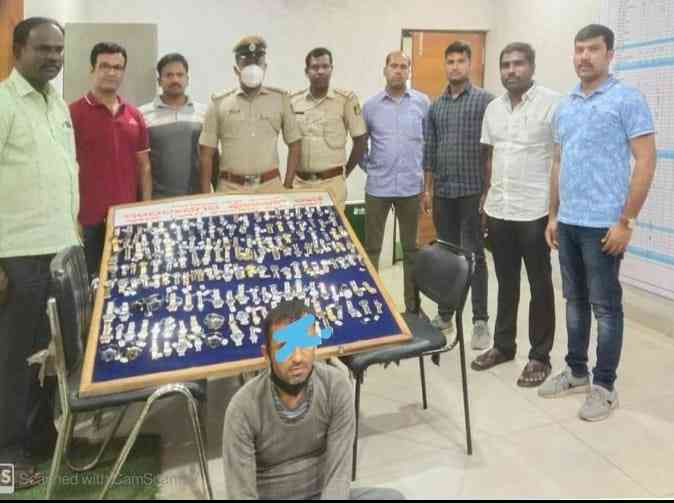 A man who burgled watches valued at Rs 2 crore after breaking into a watch showroom...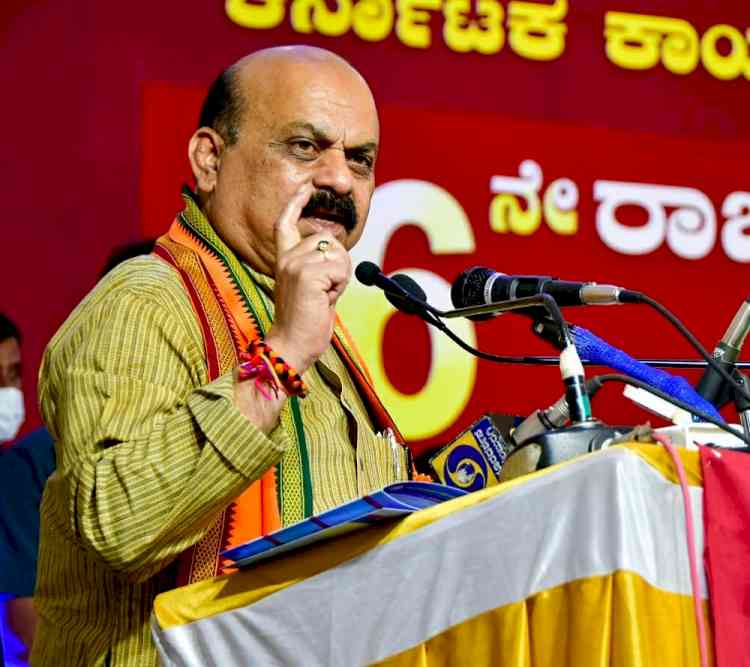 Karnataka Chief Minister Basavaraj Bommai on Sunday said the Congress has undertaken...