The relationship between the ruling BJP and the principal opposition party Congress...
Meghalaya's Mawmluh cave, which is one of longest in the Indian subcontinent, has...
The decks have reportedly been cleared on Sunday for the transformation of the ruling...
The Hyderabad police on Sunday busted a conspiracy to create terror and mayhem in...
Taking a dig at Congress leader Rahul Gandhi, Karnataka Chief Minister Basavaraj...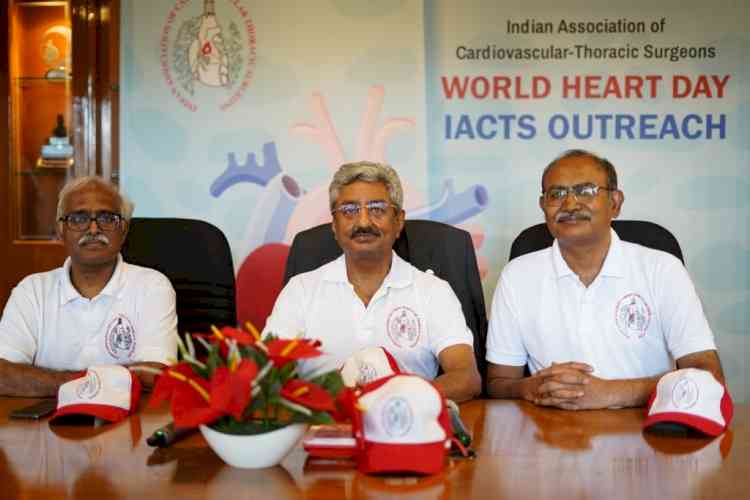 The outreach program's launch coinciding with World Heart Day aims to disseminate...