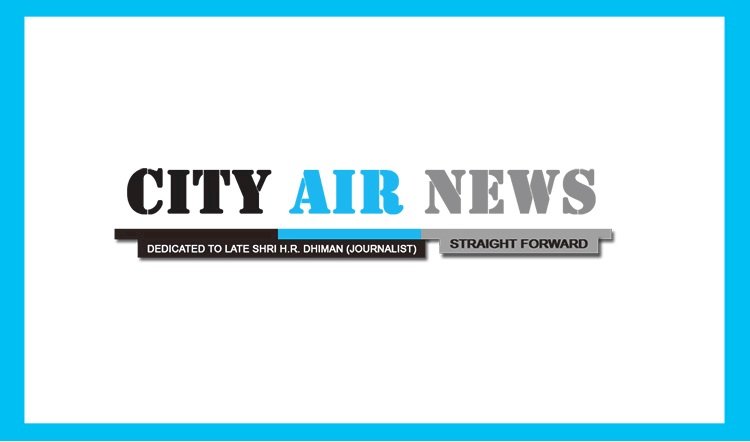 The Naga People's Front (NPF) on Sunday announced the names of six more candidates...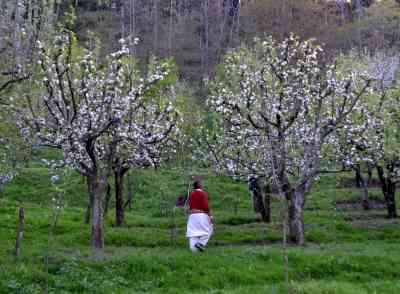 Jammu and Kashmir is all set to revolutionise its fruit industry with introduction...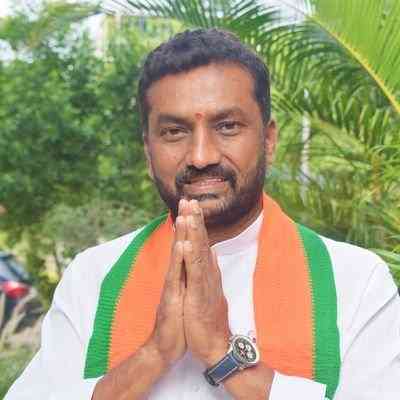 Telangana BJP MLA Raghunandan Rao on Sunday demanded Director General of Police...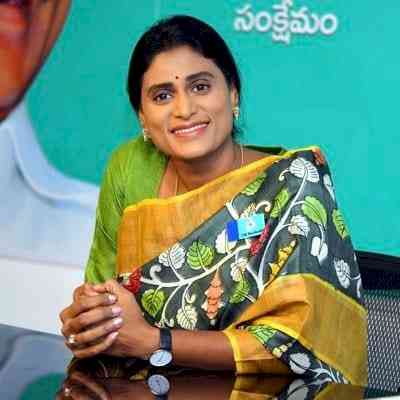 YSR Telangana Party (YSRTP) leader Y.S. Sharmila on Sunday lashed out at Telangana...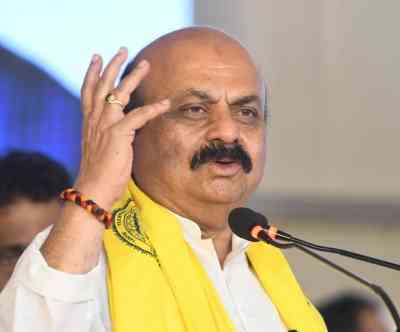 Karnataka Chief Minister Basavaraj Bommai on Saturday said in the history of the...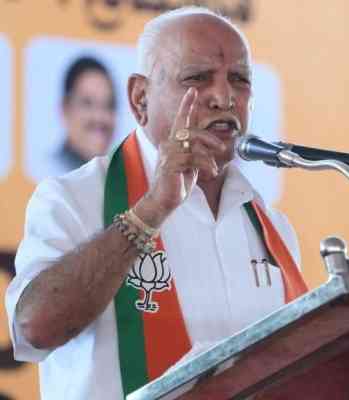 Putting an end to rumours of internal strife with the ruling BJP, former chief minister...