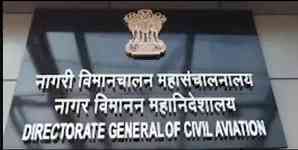 A total of 10 investigations and inquiries are currently underway concerning alleged...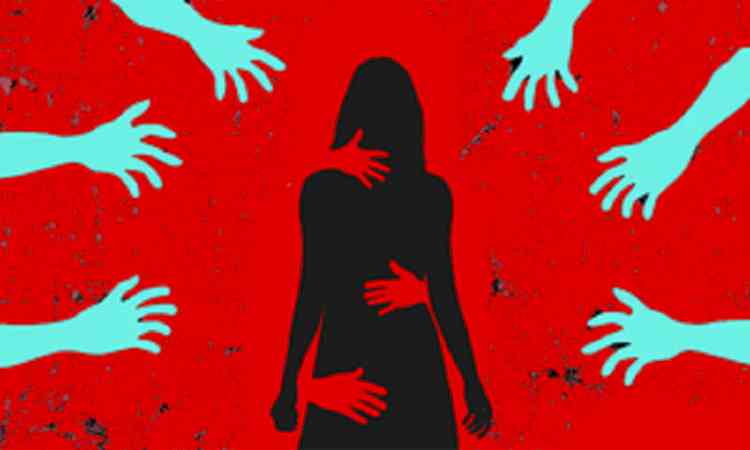 In a shocking incident, the 23-year-old daughter of a serving PCS officer was gang-raped...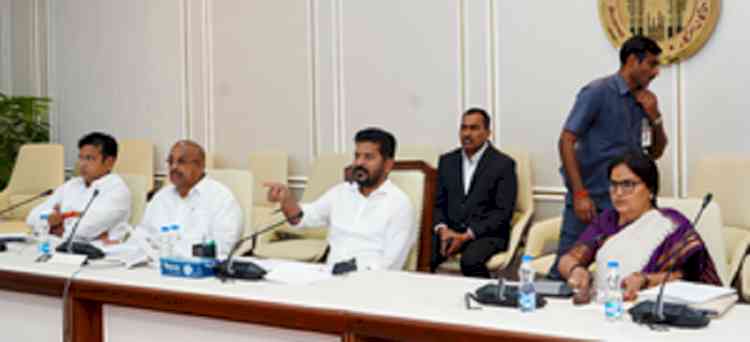 The Telangana government on Monday began crediting the money in farmers' bank accounts...

The Congress government in Telangana decided to rename Praja Darbar as Praja Vani,...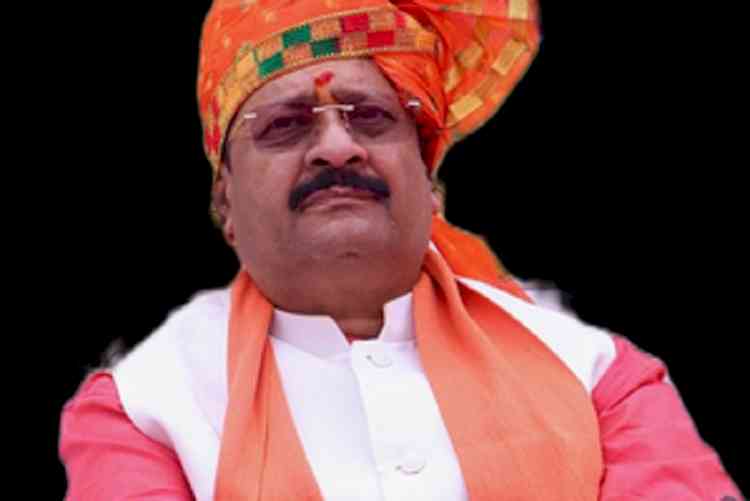 BJP MLA Basanagouda Patil Yatnal, who sparked controversy by accusing a Muslim Sufi...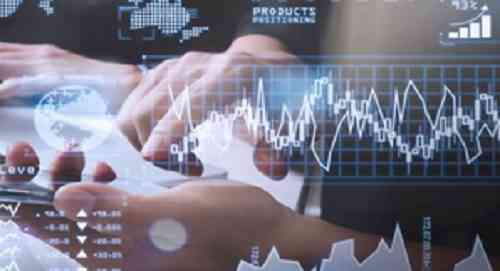 In a forward-looking initiative, the Karnataka government has taken concrete steps...