Two-day exclusive off-roading experience comes to an end
Author(s): City Air NewsChandigarh Bikers enthusiastically participating in Exclusive off-road experience -- TIGER Training Academy, here today at Forest Hill Resort (FHR), Chandigarh. Chandigarh, January 31, 2016: The weekend was full...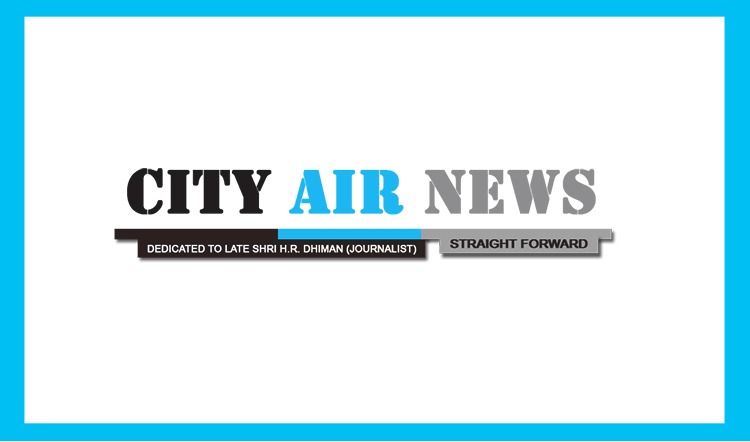 Chandigarh, January 31, 2016: The weekend was full of enthusiasm, thrill and adventure for over 100 city residents who took part in an exclusive off-roading experience at Forest Hill Resort. It was a special event organized by Tiger Training Academy in association with Triumph Motorcycles. Off-roading guru Vijay Parmar was seen training the biking enthusiasts.
Triumph came up with a unique adventure circuit setup to train and help the people of Chandigarh explore the adventures of off-roading. This adventure circuit was temporarily built up and the riders enjoyed the wild side of motoring under the expert guidance.
Vijay Parmar said, "Everywhere we go, we meet a number of biking enthusiasts. But off-roading is something which is their hidden desire and they are somehow afraid of trying it. So here in our academy we give expert training to bikers and tell them how they can ride off-road safely. We thank Triumph Motorcycles and Forest Hill Resort for amazing Tiger bikes and this outstanding setup."
The range of Tiger bikes from Triumph are the only bikes across world that have the capabilities to travel cross country. A league of such bikes was used in this training experience which bikers enjoyed to the fullest.