RACKET: "Cash for Job" in Army gang busted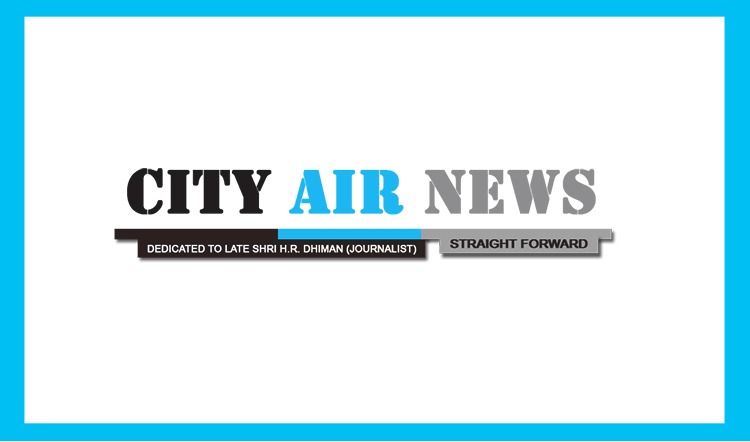 1 arrested, 2 flee away
Ferozepur, October 29, 2012: The Army Intelligence and Punjab Police CID officials have busted a racket duping the innocent people for arranging recruitment in Army and arrested one person while two Army personnel, involved in the racket managed to escape against whole a case has been registered in Sadar Police Station.
SHO Mukhtiar Singh informed, the arrested person has been identified as Parkash Singh a resident of Muktsar.
The gang is alleged for taking the Identity card after appearing in the written test with a promise to get them job in the Army and later on, tries to mature a deal to extract money to facilitate them for their final selection in the army.
As per the sources, the police have recovered five such admit cards from Parkash Singh, besides cash reportedly taken from an aspirant.
In fact, the Army authorities have organised a recruitment campaign during the last month and more than one thousand candidates were selected for a written examination, which was held on Sunday.
A case under Section 420 of the IPC has been registered.
Further investigation is on.