PROTEST: Ludhiana Congress stages dharna against taxes imposed by LMC
Author(s): City Air NewsDCC (U), Ludhiana leaders and workers staging dharna against Municipal Corporation, Ludhiana on Thursday. City Air News photo: Mandeep Kumar Verma Ludhiana, December 20, 2012: The Ludhiana District Congress Committee...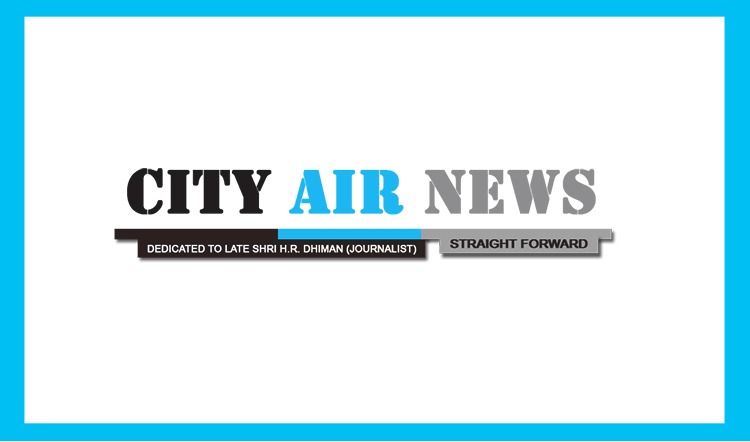 Ludhiana, December 20, 2012: The Ludhiana District Congress Committee (Urban) led by its president Pawan Dewan today staged a dharna infront of the Ludhiana Municipal Corporation (LMC) office against various taxes imposed on the people of the city and the lack of civic amenities.
Addressing the dharna, Dewan said, while on the one hand the Corporation had failed to provide any facilities and basic amenities to the people of the city, on the other hand it had imposed exorbitant property tax and other taxes on the people.
The Congress workers also submitted a memorandum to the Punjab Governor through Ludhiana Municipal Commissioner seeking a white paper on the incomplete works of the LMC.
 The memorandum also listed the details of several central government schemes for which the LMC had failed to provide the matching grants with the result the people could not get any benefits.
Demanding that a white paper be issued on the functioning of the LMC, it pointed out that on the eve of election a number of works were started in an unplanned way. Most of these works remain incomplete and the contractors have not been paid any money. It said, the responsibility be fixed for all these things.
The memorandum also drew the attention to the hoarding mafia running within the LMC which has grabbed the precious space for advertisement. It said, while the mafia was making huge money in crores of rupees from the advertising, the LMC had been left cashless.
Among others who attended the dharna included Rakesh Pandey MLA, Malkit Singh Dakha Former Minister, Malkit Singh Birmi Former Minister, Hemraj Aggarwal Opposition Leader, Rakesh Prashar Senior Deputy Leader, Sushma Mehta Deputy Leader, KK Bawa, Gurmel Pehlwan, Ashok Prashar Pappi, Leena Taparia, Sanjay Talwar and Pritpal Singh Ghayal.
Date:
Thursday, December 20, 2012