OPERATED: Children operated upon under 'CMC Gift of Life' project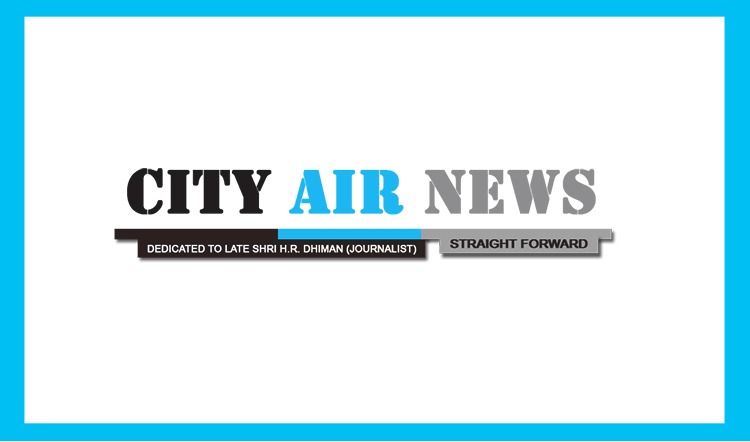 Ludhiana, November 24, 2012: Som Nath Sharma and Sharda Devi from Akhnoor (J&K), Mohd Shabir and Shamim Akhtar from Rajouri (J&K) are extremely happy parents today. Their children – Janu Sharma (7) and Irfan (8), respectively, had major heart defects with large holes in their hearts alongwith defective valves. Both were not growing according to their age and would get recurrent infections and were blue in colour. They would land up in the emergency time and again. They are both from a financially challenged background. They were investigated in Jammu where the doctors advised an early major open heart surgery at an advanced centre. Both could not afford to even travel outside J & K.
Their case was 'adopted' by the Army under project Sadbhawana – a brain child of the Chief of Army Staff – Gen Bikram Singh – and the International Rotary India Humanity Foundation (based in Kolkata with Shekhar Mehta as the Director) which runs the Saving Little Hearts programme. Sushmita Dasgupta with Urmi Basu (sponsor) of the Rotary took a personal interest and brought these children with their parents to Christian Medical College & Hospital in Ludhiana to Dr Harinder Singh Bedi – Head of Cardiac Surgery. On investigation it was realised that only a major open heart surgery could save both as medicines had no role and if untreated it could even lead to death. The bright youngsters suffered from a congenital heart defect called Tatralogy of Fallot - what is called a 'Blue Baby' disease. This is a defect from birth and basically leads to impure blood mixing with pure blood due to a large hole in the heart combined with small arteries to the lung.
Dr Bedi who has had advanced training in the treatment of such cases at the Royal Alexandra Hospital for Children in Australia and is one of the senior most practicing cardiac surgeons of India - told that both children underwent a major open heart surgery (total correction) and are doing well.
Further, Dr Bedi said that their hearts are now normal and both can now lead a normal healthy life. In fact Janu now wants to be a doctor while Irfan is aiming to be a fighter pilot. The children were operated upon under the 'CMC Gift of Life' project where highly subsidised International level cardiac surgical care is given to all children.
Dr Abraham G Thomas – Director of CMC said that the Institute is fully geared to take care of such children with heart defects. Dr Bedi told that it was only because of the strong backup of Dr Jugesh Chattawl – Prof of Paediatrics – and her team that most of the heart defects could be safely treated in CMC. The other members of the Heart team during the marathon surgeries were Dr A Joseph, Dr S Garg , Dr Melchi, Dr Anish, Dr Vishal, Dr Gurleen, Dr Elizabeth, Dr Ashwin and Dr Cynthia . The Officers of the Army took a personal interest and gave invaluable logistic and moral help.