OPINION: Obama's victory positive sign for India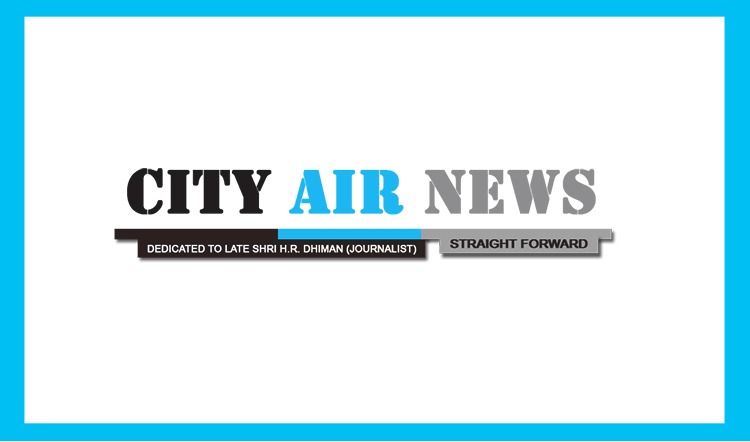 That with the victory of Obama again back as US President clearly indicates the way United States voters have once again shown their efficiency as a calm, disciplined and above all focused their vision and mission, to retain the same face of their choice without anybody's interference, the result is Obama, back as President elect of America.
Rather US polls in itself is a learning polling procedure, which needs to be adopted in India. Especially in the past, with the collapse of world's most powerful economy, inspite people losing jobs and houses in America, still people really have shown their faith in electing Barak Obama once again.
Even focus on India as a strategic partnership is on cards and Indian American professionals in Obama's advisiory team is a very positive sign by US towards India and above all Obama's successful visit to India during his first term. It should be a set example for Indian people and its politicians to observe as to how this second time elected President worked and created a more strong identity to maintain the world class economy and to overcome the current problems and the global challenges from various aspects, US is facing presently. India must try to strengthen its strategic partnership under the Obama dispensation.
Let's see how he creates a stronger identity to maintain the world economy and overcome the current problems and global challenges from various aspects.
Obama will hopefully strive for a better economy and better tomorrow during his second tenure as US President.
(The author is Ludhiana – based Advocate.)