Kotak Mahindra Bank appoints Chandgothia Associates as DSA for home loans also
Author(s): City Air NewsRajeev Chandgothia ( right ) and Chandan Banerjee ( left) the two promoters of Chandgothia Associates during media briefing over announcements of special offers on Auto & Home Loans at Auto- Expo which is s part...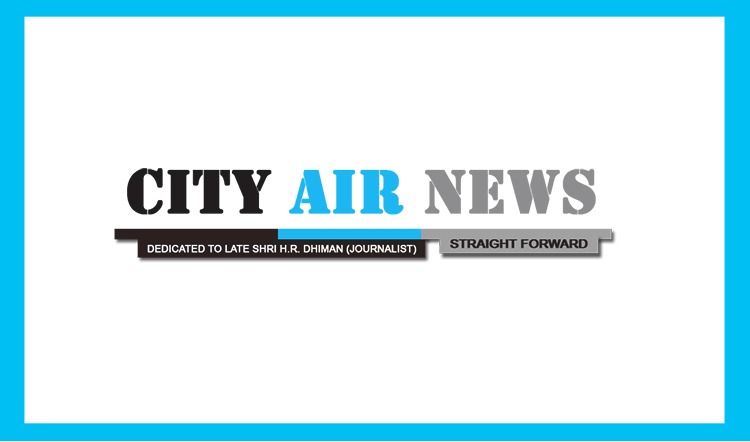 Panchkula, August 25, 2012:Chandgothia Associates the tricity based car-loans (new & used) direct sales associates (DSA), has announced special offers on Auto & Home Loans at Auto- Expo , a part of 3 days  Bandhan - the Wedding & Lifestyle Expo which started at Hotel Bella Vista, Sector 5 here today.
The Auto- Expo is being sponsored by Chandgothia Associates.  The attractive offers are to fulfil your desire to possess your own dream car and home instantly. 
Interestingly, Chandgothia Associates, which started its new automobiles DSA venture for just 5 months back in April, has appointed by Kotak Mahindra Bank as their DSA for home loans business for tricity areas.
It was tremendous progress and growth by two promoters of Chandgothia Associates , Rajeev Chandgothia , an  Ex- M&M Dealer  and Chandan Banerjee , GM ( North ) Retd. , Mahindra Finance Limited  in a short period of just 4 months, which promoted Kotak Mahindra Bank to repose faith and  trust by appointing them as their authorised DSA for home loans . Besides reputed projects of the region like Shushma, Maya Garden, New Generation Appartments , Ansals , AERO Homes and Royal Empire, Chandgothia Associates has also received support from elite property dealers of area like G.S. Estates , Shree properties etc.
It is pertinent to mention here that Gurgaon based Glonis Solutions Limited which deals in Automobiles field has recently appointed Chandgothia Associates as their authorised distributors for the Live Vehicle Tracking and Fuel Management System for tricity and surrounding area . The PUNBUS and other private fleet owners have shown interest in the products.
Rajeev Chandgothia said that they have received overwhelming response from the tricity residents for availing finance for new & used cars.  
Chandan Banerjee said that KOTAK and HDFC banks were giving their full support in clearing the cases being forwarded by them for approvals. We were receiving majority of enquiries for used-car loans due to inactivity of other DSAs in this particular area, pointed out Banerjee
Date:
Saturday, August 25, 2012