80 Hours: Jazzy B-Honey Singh's party anthem gets 1 million views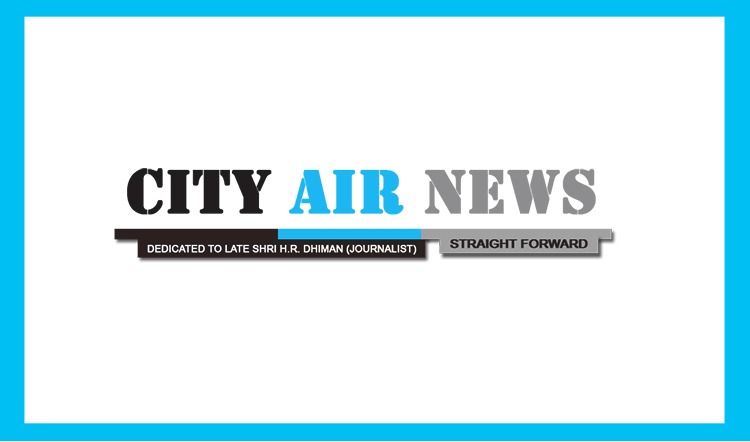 Chandigarh, January 1, 2013: 1 Million Views in 80 hours! This Jazzy B's number is getting hot. Yes, "This Party Gettin Hot", a special party anthem is the latest fad on YouTube.
The track which was made available from December 28 has also ranked among the World's Top 10 most shared videos on social networking platforms like Facebook and Twitter within a few hours of launch.
Dinesh Aulakh, Director, Speed Records said the launch of the single was planned in three steps with a teaser released on Jazzy B's YouTube channel on 18th December followed by a promo release on 25th December.
By 28th December, the day when the video was released, it created waves and there was massive hype already created on online communities. A large number of viewers had already subscribed to Jazzy B's YouTube channel eagerly anticipating the launch of the big music video.
The video which has been so far viewed in more than 150 countries, it is now being ranked as the No.1 Most Watched Video in India on YouTube. The YouTube data also showcases that it is among the Top 5 Most watched videos in UK, Canada, Australia, New Zealand over the last few days.
"We felt online launch as the most aggressive promotion as compared to conventional music releases. Teaser and promo release further helped in building up the hype, but we never expected the response would be tremendous", says Jazzy B, adding the combined viewership of teaser, promo and the music video on YouTube had crossed the figure of 2 million till Monday.
He adds, "We have been getting comments from not only Punjabi community but from other states as well. The online strategy and operations for the launch has been managed by Mumbai based company One Digital Entertainment.
iTunes, the biggest global music download store saw the track getting the distinction of being the most downloaded track in India's store within 24 hours as well as the world genre of iTunes in UK, Canada, Australia and New Zealand stores.