PROPERTY TAX: "Government must think wisely"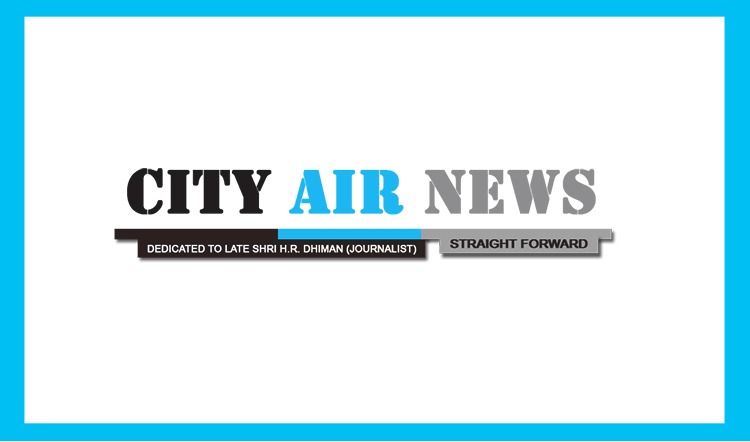 In continuation of the process of harassing the industrialists and citizens living in towns the Punjab government have started the new property tax policy, this is going to be a big harassment for the citizens in the coming days, the rates fixed at 1% for residential, 1.5% for Institutional, 2% for Industrial and 4% for commercial is on very higher side.
This simply means that if someone is having a factory of 1,000 yards at Focal Point at Ludhiana will have to pay around Rs. 2 lakh per year
(1000X8000=8000000+2000000 construction= 1 crore and its 2% will be Rs. 2 lakh) this will be even more than the total income of the Industry.
And if someone is having a house in Model Town at Ludhiana of 500 sq yards will have to pay around Rs. 1 lakh a year.
Because the collateral rate in focal point is more than Rs. 8,000 per square yard and in Model Town its more than Rs. 20,000 per square yard.
Even the decision of the Government to implement at actual rate of the property is going to a conflict between the public and state government.
As per rates written in the newspapers if the rate of tax collection will be as per the decision the government the total collection from property tax will be more than Rs. 10,000 crore not just 180 crore. So, just to avoid the resentment of the citizens the government is giving the fake figures.
The Punjab Government must understood the fact that trade and industry in Punjab is already in crises and its hard for the people living in the towns to just maintain their livelihood, under such circumstances there will surely be going to be a revolt against the government if they even just tried to implement this property tax.
The government must think wisely, if the people of Punjab have offered them a second term that was just for the purpose of development of the state not for the harassment of trade and Industry and citizens.