HELPLINE: 'Women Helpline' set up in SBS Nagar district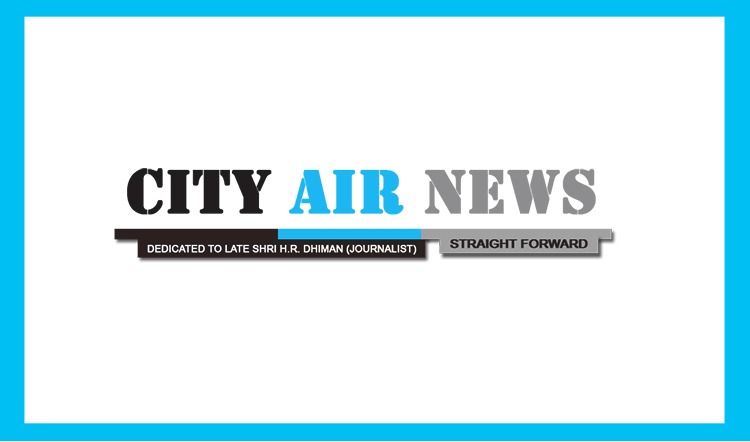 SBS Nagar, December 19, 2012: A 'Women Helpline' has been started in the Shahid Bhagat Singh Nagar district from today onwards.
As per the available information, the telephone number of this helpline is 8872123100. General public can register complaints regarding eve teasing, harassment etc. on this telephone.
The SBS Nagar District Police have also sought cooperation of general public to tackle the evil of molestation with the women and girls. All NGOs have been requested to sensitise the women and girls not to keep silent as and when any such crime occurs and they should be encouraged to bring the matter to the notice of police through this helpline, so that legal action could be taken against such persons to stop this evil.