Excellent Transport Facilities to be provided to People –Kohar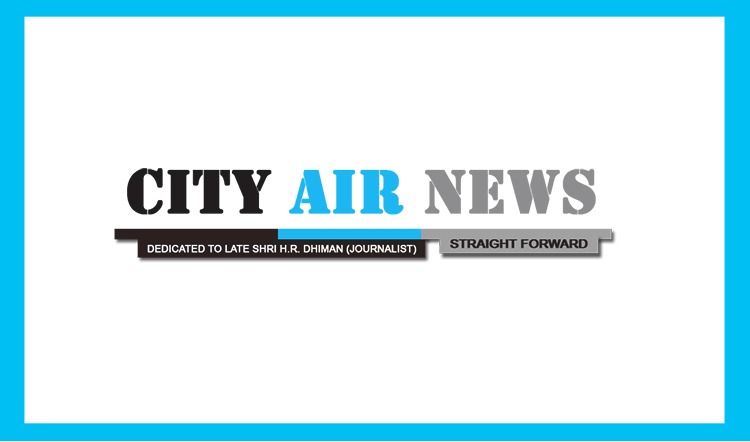 Chandigarh, October 10, 2012: Ajit Singh Kohar Transport Minister Punjab directed the officers to expedite the process of new bus stand under construction at Roopnagar.
He asked the officers to complete all the formalities the earliest so that new bus stand could be completed within the stipulated time. It may be recalled that state cabinet had already approved transforming of 4.54 acre land of Improvement Trust Roopnagar to the Depot manager PUNBUS Roopnagar and Two acre to General Manager Punjab Roadways Roopnagar.
Kohar reiterated that the state government was committed to provide excellent Transport infrastructure in the state. He further stated that Punjab Government has already modernized about a dozen bus stands in the state. He said that new bus stands had been built in Jalandhar, Ludhiana, Hoshiarpur, Sri Anandpur sahib and Majitha with the total cost of 11.60 crore, 13.47 crore, 7.30 crore, 4.78 crore and 2.70 crore respectively. Beside, Pathankot, Jagraon, Moga, Firozpur, Sahid Bhagat Singh Nagar, Sri Muketsar Sahib, Nagal and Dera Baba Nanak bus stand also given the face lift and they were named after the martyrs name. He said that a world class AC bus stand was being constructed at Mohali and would to be completed soon. He further said that Punjab Road Transport Corporation also built new bus stands at Phagwara, Moonak, Patran and Amloh in last five years.