World Mental Health Day celebrated by Home Science College
Sister Anita talked about 4 golden rules to be Happy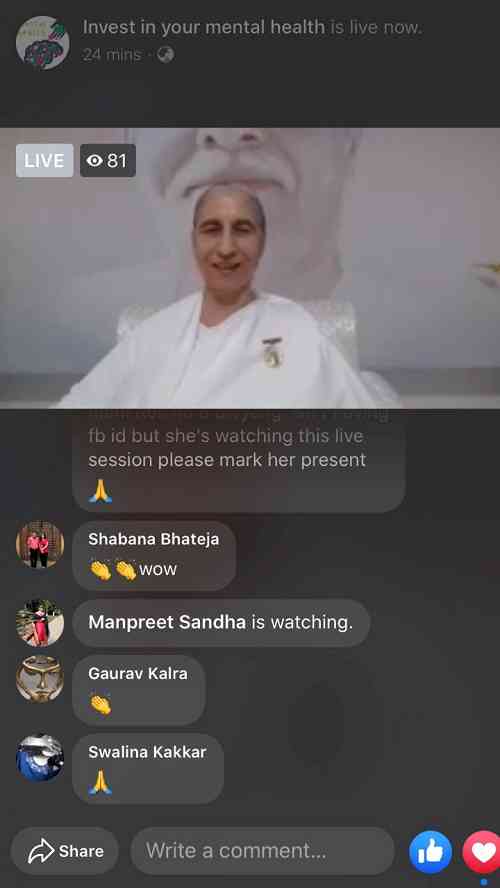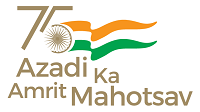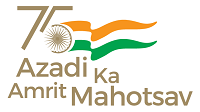 Chandigarh: A live session on " Invest in your Mental Health " was conducted by Government Home Science College especially for the first year students who have just joined during the pandemic times. The  session was convened by Sister Anita which turned out to be a big hit ,with a viewership of over 660. She talked about the importance of Mental health to maintain overall health and motivated the students to be brave and see the silver lining in every situation. She asked the audience  not to think negatively and find a solution to problems rather than criticising everyone.
Sister Anita talked about 4 golden rules to be Happy and in a good state of mind; to Accept, to Appreciate, to Control one's expectations and not to waste one's time. She urged everyone to be thankful for what one has rather than cribbing for the things that one does not have. She asked the audience to use social media judiciously and work hard and enjoy the present.

She concluded on a positive note asking everyone to make meditation a part of one's life and practise to stay happy under all circumstances.