Uttarakhand Flash Floods- Chamoli Administration to issue death certificate of missing people 
Families of missing persons have to give undertaking or file FIR with concern authorities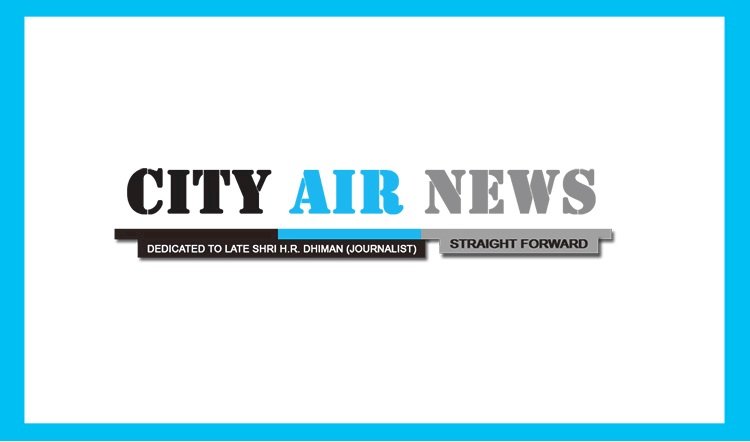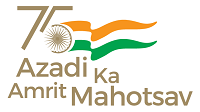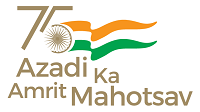 Ludhiana: Deputy Commissioner Varinder Kumar Sharma on Wednesday has appealed to the families of those persons who are missing since the floods hit the Uttarakhand's Chamoli district, to immediately file FIR and give undertaking to concern authorities. 
He said that a letter has been received from Chamoli administration in this regard so that death certificate of missing persons can be issued at the earliest. 
Deputy Commissioner said that relatives of the missing people will have to file a report  with a notarial affidavit of missing or death and a FIR and this report will be sent to Chamoli administration for thr issuance of death certificate. 
He added that if families have already filed a missing report in the disaster affected area of Chamoli, then the authorized officer in the affected area will send this report to the SDM of the concerned in the district for investigation. 
After getting the investigation report from there, the death certificate will be issued by the Chamoli administration, he added.