PUNJAB GOVERNMENT SENT 80 BUSES TO TAKHT SRI HAZUR SAHIB TO BRING BACK STRANDED PILGRIMS
FINANCE MINISTER MANPREET SINGH BADAL PATS STAFF ENTRUSTED WITH THIS TASK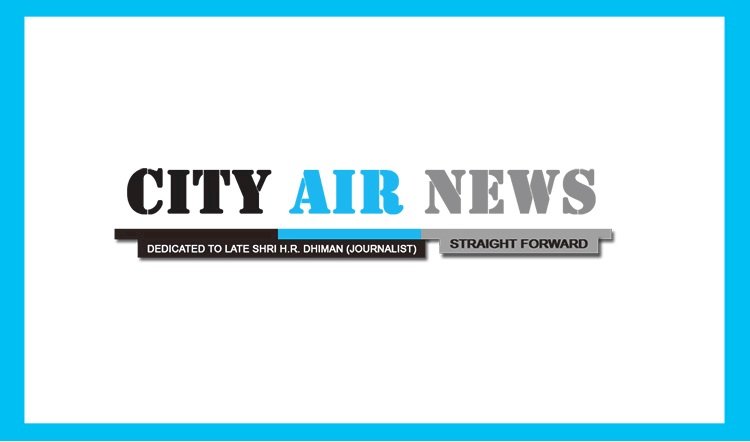 Bathinda: On the directions of Punjab Chief Minister Capt Amarinder Singh, 80 buses were dispatched on Saturday from here to bring back the stranded pilgrims at Takht Sri Hazur Sahib (Nanded). Punjab Finance Minister Mr. Manpreet Singh Badal encouraged the staff, who were going to bring back the pilgrims.
                Mr. Manpreet Singh Badal said that these AC buses of Punjab Roadways and PRTC were being sent by the state government to bring back the pilgrims and the entire cost would be borne by the state.
                He said that three drivers, one conductor and one policeman have been deployed in each bus. One bus would cover a distance of more than 3300 km in up-down. Notably, due to sudden lockdown around 3200 pilgrims from Punjab were stranded at Takht Sri Hazur Sahib, Nanded. 
                Urging the drivers, conductors and police personnel to take every necessary precautions during the journey, Mr. Badal said, "It is a challenging time for all of us but I am confident that we will overcome this challenge with our enthusiasm, passion and discipline."
                The Minister said that the return of these pilgrims has been arranged by the Chief Minister Capt. Amarinder Singh in consultation with the Union Government and Maharashtra Government.
                Giving his personal number to the Nodal Officer,  Mr. Badal said that in case of any obstruction on the way, he may contact him immediately so that the pilgrims would not face any difficulty in returning home.
                On this occasion, RTA Udaideep Singh, GM PRTC Raman Sharma and GM Punjab Roadways Jaswinder Singh Chahal were also present.
32 PRTC BUSES TO BRING BACK PILGRIMS FROM TAKHT SRI HAZUR SAHIB TO PUNJAB
Patiala: Pepsu Road Transport Corporation (PRTC) today dispatched 32 buses fleet including Volvo Scania and HVAC buses to bring back the pilgrims of Punjab stranded at Takht Sri Hazur Sahib Nanded (Maharashtra) due to countrywide lockdown in the wake of Coronavirus disease.
PRTC Chairman Mr. K.K. Sharma flagged off 7 Volvo buses from Patiala bus stand. Speaking to media persons, Mr. Sharma said that Chief Minister Captain Amarinder Singh had made commendable efforts to bring back the pilgrims from Takht Sri Hazur Sahib by holding continuous talks with the Union Government as well as Maharashtra Chief Minister Mr. Uddhav Thackeray and Cabinet Minister Mr. Ashok Chouhan.
He appraised that out of total 32 buses of PRTC Patiala, Chandigarh, Ludhiana, Sangrur and Bathinda depots, 15 Volvo and 17 HVAC Buses will bring back the pilgrims. He said that PRTC buses will be the part of total 80 buses state fleet, which will ply from Nodal district Bathinda towards Sri Hazur Sahib.
"Buses have already been sanitized and two sub-inspectors Mr. Amandeep Singh and Mr. Surinder Singh Tuli will accompany the fleet, who have also been provided with masks, sanitizers and gloves along with medicines, food items etc. for pilgrims. Besides this, additional drivers and mechanical staff will assist in the way", he added. Responding to queries, Mr. Sharma said that government has provided all required funds to the PRTC.
On this occasion, Congress SC Cell Chairman Mr. Sonu Sangar, Patiala Depot GM Er. Jatinderpal Singh Grewal and Chandigarh Depot GM Mr.  Maninderpal Singh Sidhu, DI Mr. Jatinder Joshi, Inspector Karam Chand, Sub Inspector Jaspal Singh, Mr. Vijay Kumar, Mr. Amandeep Singh and Mr. Rajdeep Singh were present.