Punjab cooperation minister inaugurates exhibition regarding latest techniques in sugarcane cultivation 
Says, mechanisation in sugarcane cultivation specifically in planting and harvesting need of hour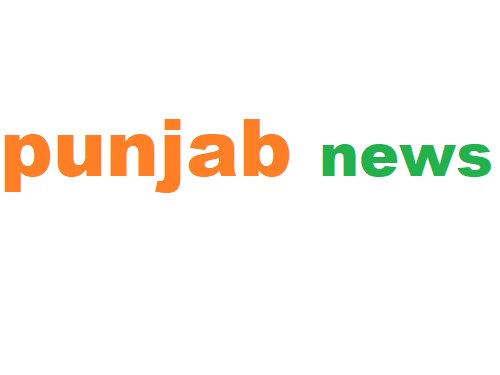 Chandigarh/Pune: "Mechanisation in sugarcane cultivation specifically in planting and harvesting is need of the hour in view of the labour problem as well as to get higher yield." The views were expressed here on Sunday by the Punjab Cooperation Minister S. Sukhjinder Singh Randhawa after inaugurating the exhibition regarding latest techniques in sugarcane cultivation and modernisation of sugar mills at VSI, Pune in the presence of Ex Union Minister and President VSI Mr. Sharad Pawar.
The exhibition regarding latest technological developments in sugarcane cultivation and modernization of sugar industry was held on the sidelines of the three day 2nd International Conference held at Vasantdada Sugar Institute, Pune.
S. Randhawa appriciated the efforts being made by Mr. Pawar for raising the economic standard of the sugarcane farmers. He expressed his desire that Punjab and Maharashtra should jointly make efforts for welfare of sugarcane growers and approach Government of India to provide special incentives for sugarcane farmers to adopt drip irrigation, mechanization in planting & harvesting of sugarcane which will not only help in the conservation of water but would also come in handy for the farmers to overcome labour shortage.
Expressing his views, S. Randhawa said that there is dire need to make efforts to increase per acre yield of sugarcane to augment the income of farmers and all concerned States should make joint efforts for the same. He also sought special assistance from Government of India for modernization of sugar industry so as to turn these in to sugar complexes producing various by products like Ethanol, Bio CNG, Cogeneration of Power & Bio Fertilizers etc which will not only help sugar mills to become viable from financial point of view but also save the colossal amount of money being spent on import of crude oil in the country.
Mr. Sharad Pawar thanked S. Randhawa for attending the conference and also appericiated the concerns shown by him for welfare of sugarcane farmers of Punjab and development of cooperative sugar mills in the State. He further assured that besides full assistance from VSI, Pune, he will be ready personally also for any assistance required for welfare of sugarcane growers of Punjab.
Prominent among others who were present at the occasion included Maharashtra Cooperation Minister Mr. Balasaheb Patil, Director General VSI Mr. Shivajirao Deshmukh, Chairman Sugarfed S. Amrik Singh Aliwal, Registrar Cooperative Societies Punjab Mr. Vikas Garg and MD Sugarfed Mr. Puneet Goyal.