PUAA organizes webinar on partition
The event began with Prof. Mohan elucidating on the shared pain of the two major communities of Punjab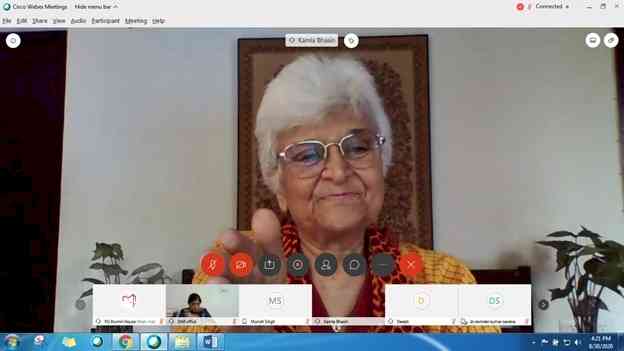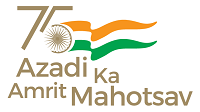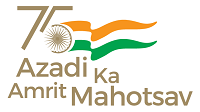 Chandigarh: Under the stewardship of Prof. Kamlesh Mohan and Prof. Deepti Gupta, Dean , Alumni Relations, an online webinar titled 'The Mottled Dawn' signifying the trauma of Partition: 15 August 1947 and the zeal and courage of those whose overcame it was organized by Panjab University Alumni Association on August 30th, 2020.
 
The event began with Prof. Mohan elucidating on the shared pain of the two major communities of Punjab who were at once victims and aggressors, survivors and perpetrators on the dark night of August 1947. 
 
Ms. Kamla Bhasin delivered a talk on 'Women & the Healing Process' discussing the precarious predicament of the female sex in this communal conflict. 
 
A poignant Nazm was read by Ravitej, an Urdu scholar followed by a recorded interview of Prof. Gulzar Singh Sandhu. 
 
Rajinder Singh Bedi's story 'Lajwanti', a tale of woe and suffering in the wake of the Partition was read by Mr. Shams Tabrezi. 
 
This was followed by a short poem rendition by Ustad Chiraag Din Daaman, sourced from Youtube. The event concluding with Prof. Kamlesh Mohan reminiscing about that muggy monsoon day 74 years ago which was both a moment of victory and defeat for the people of Punjab. 
 
Prof. Deepti delivered the Vote of thanks and the webinar ended with interaction amongst the participants of the nostalgic past which one remembers both in fondness and anguish.