PU suspends teaching till 31st July 2020
The teachers will continue to work from home and the Chairperson may call any faculty member, as and when required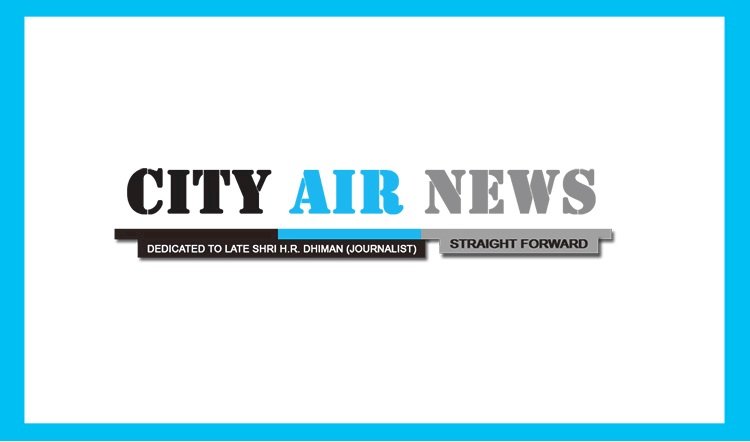 Chandigarh: In the light of guidelines for Phased Re-opening (Unlock-2) issued by the Government of India, Ministry of Home Affairs, Panjab University, Chandigarh has suspended its teaching till 31th July 2020, informed Prof. Karamjeet Singh, Registrar, PU. He added that the teachers will continue to work from home and the Chairperson may call any faculty member, as and when required.
Further, 1/3rd of the non-teaching staff of the University would attend office. In those teaching departments where number of non-teaching employees are five or less than five, the Chairperson in the Department may invite more than 33% of the staff on duty depending upon the requirement. He further stated that no employee will be allowed to leave the headquarter without permission, as services of any employee from teaching as well as non-teaching staff may be required during this period. 
The Registrar informed that all employees shall follow the Standard Operating Procedure (SOP)  recently issued by the University. He further informed that the teaching will remain suspended till 31st July, 2020 in affiliated/constituent colleges also. However, Principals of the Colleges may call employees on need basis as per their requirements.  Besides this, the affiliated Colleges located in the Union Territory, Chandigarh and Punjab would follow the guidelines issued by the respective Governments.