PAU holds live programme, discuss various agri-issues
Fruit Science expert Dr MS Gill explained in detail the plantation of seasonal fruits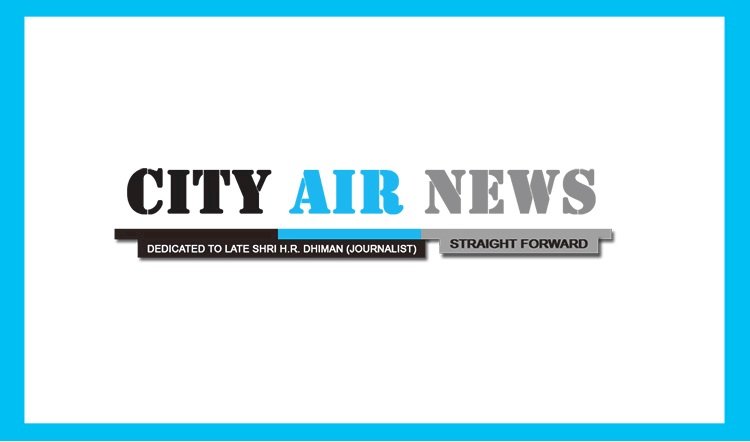 Ludhiana: During the PAU live programme today, Dr KS Suri, Senior Entomologist, advised the farmers to survey the wheat crop and follow PAU recommendations for the management of jassid in wheat. Farmers should contact PAU experts or their nearby Krishi Vigyan Kendras for the technical know-how of the management of jassid.
Dr Pratibha Vyas, a microbiology expert, highlighted the importance of biofertilizers and their use in various crops. "The use of biofertilizers improves soil health," she said, while advising the farmers to follow precautionary measures during their use. She also informed that the biofertilizers are available at Seed Shop, near Gate no. 1, Ludhiana campus and at Krishi Vigyan Kendras and Farm Advisory Service Centres in different districts.
Fruit Science expert Dr MS Gill explained in detail the plantation of seasonal fruits and different fruit varieties developed by PAU.