Milkfed enhanced supply of Verika's long shelf and skimmed milk
Milkfed to procure milk from doorstep of farmers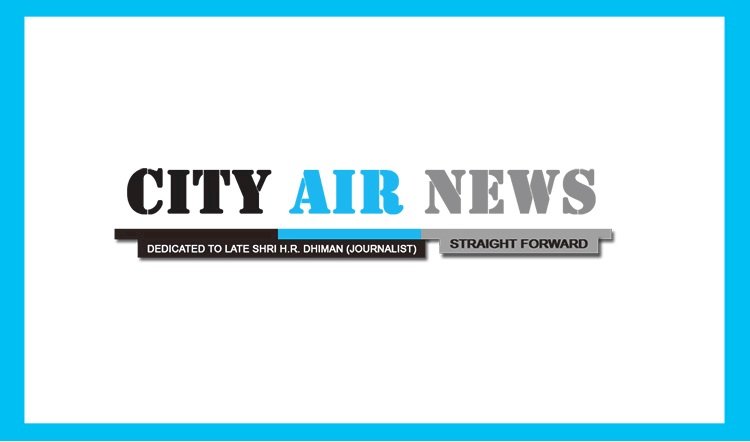 Chandigarh: Following the directives of Punjab Cooperation Minister Sukhjinder Singh Randhawa, the Milkfed on Monday increased the supply of long shelf and skimmed milk packets for the facilitation of consumers amid COVID-19 restrictions and curfew across the state. The Minister also assured the dairy farmers that Milkfed would procure the milk from their doorstep in this difficult time and they need not to worry in this regard.
According to an official spokesperson, Randhawa also assured that the supply of requisite milk would remain unaffected  in state so that the consumers were not to be panicked in this hour of crisis.
In order to meet the demand of consumers, the Milkfed has also enhanced the processing of UHT Milk having shelf life of 100-180 days, which could be stored up to six months by the consumers. Besides, the supply of Verka's skimmed milk has also been raised by the Milkfed, which could further use for a long period, he added.
Meanwhile, the Milkfed Chairman Capt. Harminder Singh also extended an appeal to the people that with the increased supply there would no scarcity of milk in any area in the state and even if the consumers were facing any difficulties in their respective areas, they should immediately bring it to the notice of department for its early resolution.
Milkfed MD Kamaldeep Singh Sangha pointed out that Verka's products were being packed under proper hygiene besides ensuring proper sanitisation during its supply.