MC Commissioner issues show-cause notices to contractors over road cave-in mishaps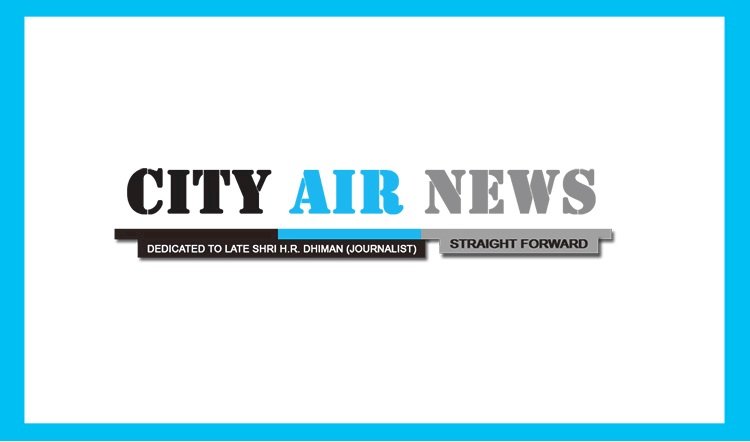 Asks them to file reply within a week
Ludhiana, October 25, 2021: Municipal Commissioner Pardeep Kumar Sabharwal on Monday issued show cause notices to the two contactors Kabir Construction Company and Suresh Kumar over road Cave-in mishaps at New Shivaji Nagar and Haibowal where commuters had narrow escape. 
In the notices, the Commissioner has given them a week to file reply and in case, they fail to give reply or any satisfactory clarification, action would be taken accordingly. 
He said that the Kabir Construction Company was carrying out a rain water drain work in New Shivaji Nagar and it had not installed any sign board regarding construction work or barricades due to which an Activa driver had narrow escape  after road caved in. 
Similarly, a man and his son had close shave after the car they were travelling in got stuck in a road cave-in at Haibowal. Suresh Kumar Contractor was carrying out the work at this site. 
Sabharwal said from both incidents, it is visible that both of contractors failed to comply with instructions issued by MC at construction sites. 
He said that it is clearly negligence of them as they failed to take any safety measures which could had been proved fatal for the commuters. 
MC Commissioner said that the civic body would not tolerate any kind of negligence and officials would supervise the ongoing construction works daily to ensure quality and speedy completion.