Halwai shops in Punjab can stay open on august 2 on account of Raksha Bandhan
Chief Minister Captain Amarinder Singh announced on Saturday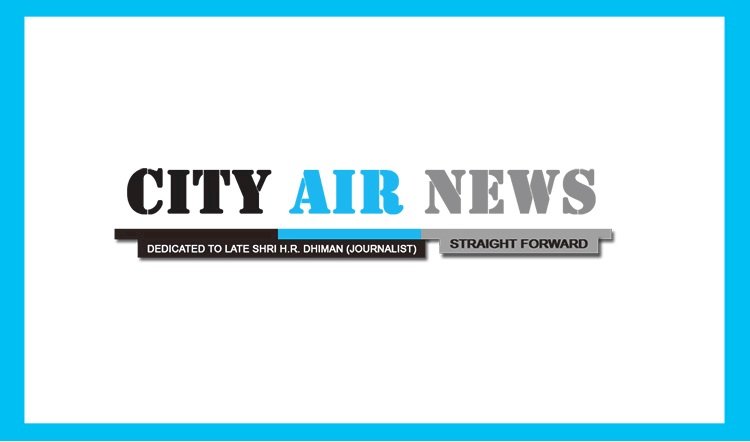 Chandigarh: Halwai (sweet) shops in Punjab will be allowed to remain open on Sunday, August 2, in view of the Raksha Bandhan festival, Chief Minister Captain Amarinder Singh announced on Saturday.
Shops are not permitted to open in the state on account of the Sunday lockdown in place amid the Covid crisis but the state government had received various requests that the Halwai shops be allowed to function on the eve of Raksha Bandhan, which is on August 3 this year.
Captain Amarinder said, during his #AskCaptain session, that his government had decided to accept the request for the convenience of the people. But social distancing and other norms would have to be followed by the shop owners, as well as the people, on both August 2 & 3, on the lines of other days, he said.
To a question on movement of inter-state buses on Raksha Bandhan day, the Chief Minister said there were no restrictions on such buses as far as Punjab was concerned but other states have might have imposed curbs.
In response to a question regarding restriction of 2 persons in a 7-seater when all 52 seats in a bus were allowed to be filled up, the Chief Minister said economic viability had forced his government to decide to allow buses to ply with full capacity. But even now,
passenger traffic in buses is as low as 25-30% of the normal, he said, adding that he would ask the Transport Department to relook the restrictions for private vehicles depending on the vehicle size.