GURPURAB CELEBRATIONS: Guru Nanak Dev's birth anniversary celebrated enthusiastically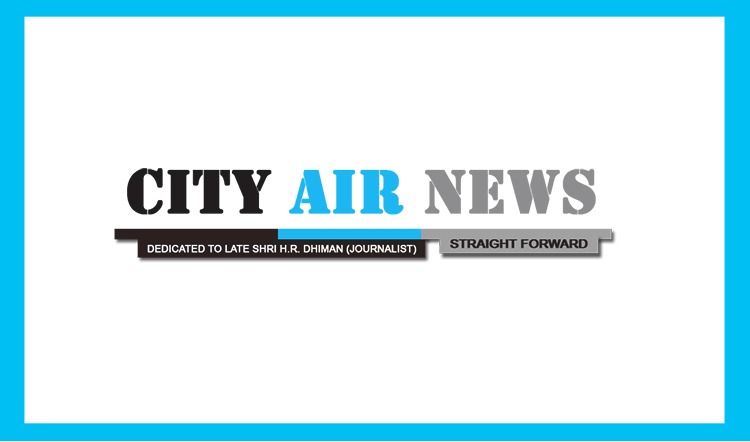 Ludhiana, November 28, 2012: To birth anniversary of first Sikh guru, Guru Nanak Dev, was celebrated with great enthusiasm here today.
Kirtan Darbars were held in the gurdwaras.
A large number of devotees visited the gurdwaras for paying obeisance.
Langars were also served among the devotees.
The authorities and staff of Khalsa College for Women, Ludhiana also celebrated the day with great enthusiasm. On the occasion, langer was also served.
In the evening, city gurdwaras were beautifully decorated with decorative lights. A large number of people also burnt crackers.