Fisheries department observes World Fisheries Day 
Exhorts farmers to adopt fish farming to boost income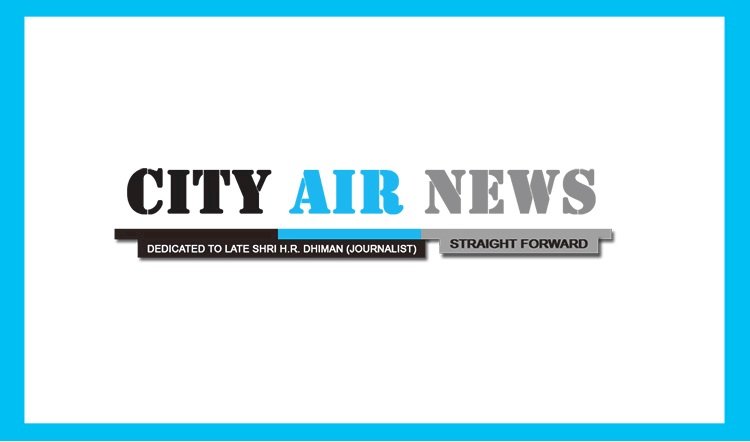 Jalandhar: To promote fish farming among peasantry, the department of Fisheries observed world fisheries day. Director Fisheries (Retd) Nirmal Singh was the chief guest of the function.

Assistant Director Fisheries Sandeep Vashishth said that fisheries department has been making relentless efforts to promote the fish farming among the farmers so that they can enhance their income. He said that the state government is committed to unleashing blue revolution and the department is holding sensitization camps in the villages so that more and more farmers can adopt fish farming.

On the occasion, Senior Fisheries Officer Hardev Singh and Fisheries Officer Subhwant Kaur detailed the gathering about the various programs, subsidy schemes and loan facilities during the event and appealed the people to adopt fish farming.