FDP on Integration Theory: Mathematical Analysis Concludes
A week-long Faculty Development Program (FDP) on Integration Theory: Mathematical Analysis was organized by the Department of Mathematics and HRDC, P. U. Chandigarh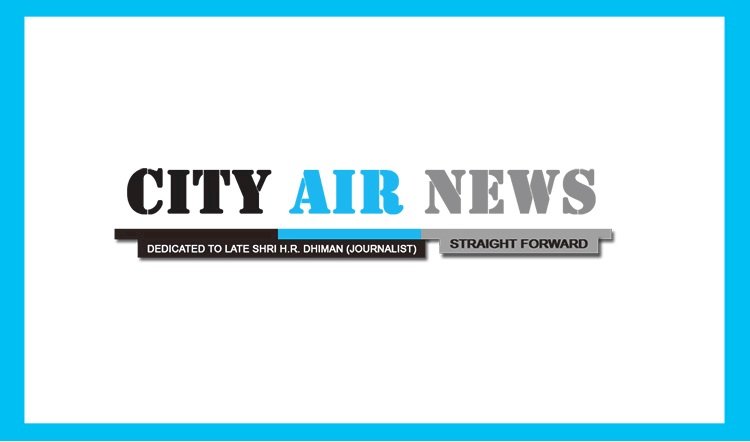 Chandigarh, January 16, 2022: A week-long Faculty Development Program (FDP) on Integration Theory: Mathematical Analysis was organized by the Department of Mathematics and HRDC, P. U. Chandigarh during January 4-10, 2022. The basic objective of this program was to give exposure to the faculty of colleges and universities on Integration Theory and its related areas of Mathematics.
 
The FDP started with an inaugural talk on the Evolution of Integration Theory by  Professor Inder K. Rana (Retd. IIT Bombay). He gave two talks in which he gave a glimpse of the historical development of the subject focusing on the contributions of Pythagoras, Archimedes, Eudoxes, Riemann, and Lebesgue. Prof Amin Sofi, NBHM Professor at Jammu and Kashmir Institute of Mathematical Sciences, gave talks on Axiom of Choice and various related paradoxes, along with its significance in rigor. Professor S. Pirzada, Head, Department of Mathematics, Kashmir University presented a Tour of Analysis through Graph Theory; signifying unity among different branches of Mathematics and Computer Science.
 
The FDP had 30 participants from 13 states of India from Jammu and Kashmir in the North to Tamil Nadu in the South and from Assam in the East to Maharashtra in the West. There were 10 resource persons from six different institutes of National Repute, including IIT Bombay, IISER Mohali and IIT Ropar. Prof. Narsimhulu Yakkala, Honorary Director, HRDC, University of Hyderabad., Professor BS Rajput, former Vice-Chancellor, Professor of Physics in Kumaon University and Chairman U.P.State Council for Higher Education Lucknow, were prominent among them. There were separate discussion sessions to ponder upon tricks of the trade, current trends, and professional opportunities; particularly for young researchers.
 
Dr. Surinder Pal Singh Kainth, and Dr Aarti khurana Faculty, Department of Mathematics were the Course coordinators while Narinder Singh (Research Scholar), Department of Mathematics acted as technical assistant.