District Administration decides to hold rapid tests of journalists
Media fourth pillar of society, journalists performing duties with dedication: DC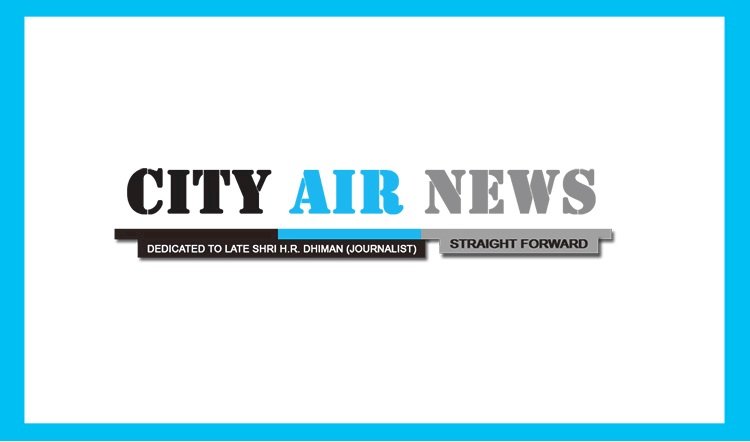 Ludhiana:  In view of several journalists testing positive for Novel Coronavirus (COVID 19) in Mumbai, the District Administration Ludhiana have decided to conduct rapid tests of journalists of district Ludhiana as a precautionary measure.
While providing information, Deputy Commissioner Mr Pradeep Kumar Agrawal informed that media is the fourth pillar of our society and the journalists are working really hard during the ongoing COVID 19 pandemic. He said that the media persons report daily by risking their own lives and that is why the District Administration have decided to hold rapid tests of all journalists of district Ludhiana.
He informed that the journalists, who have been issued curfew passes by the office of District Public Relations Office, Ludhiana, can get these tests done by visiting the Room Number 18 at Civil Hospital, Ludhiana. To maintain social distancing and for following all directions of the district administration, tests of 50-100 journalists would be carried out daily and the journalists would have to visit the Civil Hospital as per the number mentioned on their curfew pass.
Mr Agrawal has also appealed to the media persons to save themselves and their family members, they should try to report by staying inside their houses or organisations and they should come out only in case of any emergency.