DC orders ban on burning paddy stubble in Ludhiana district
The orders would remain in force from October 1 to November 30, 2020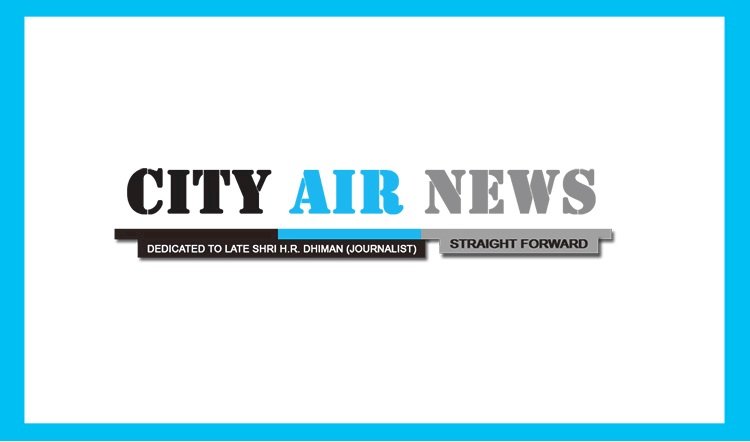 Ludhiana: In a bid to protect the environment from hazardous gases which might also led to aggravate ongoing COVID-19 situation, Deputy Commissioner (DC) Ludhiana Varinder Kumar Sharma exercising powers conferred under section 144 of the Criminal Procedure Code (CrPC) put a blanket ban burning of paddy stubble in the district. 

In his orders, Deputy Commissioner stated that it had come to his notice that after harvesting the paddy crop, farmers usually put on fire the paddy residue left in the field.

He stated that besides causing damage to the environment, livestock, trees etc, the smoke emitting from farm fires could create serious problems for COVID-19 patients as they can face trouble in breathing.

Meanwhile, the orders would remain in force from October 1 to November 30, 2020.