Chief Minister thanked for approving 11 posts of Assistant Professors
UGC pay scales for university teachers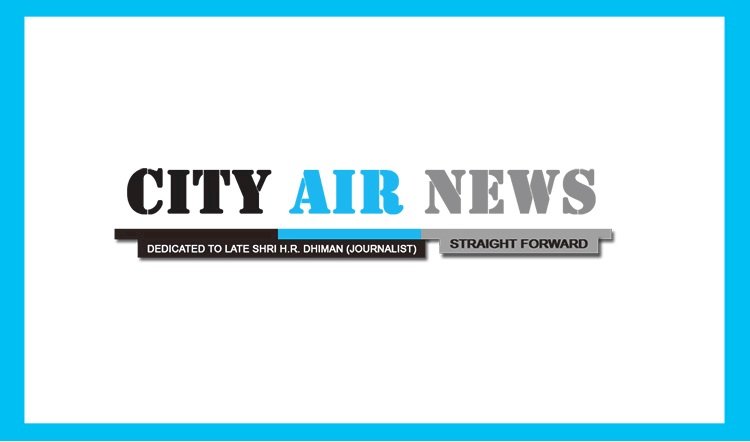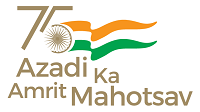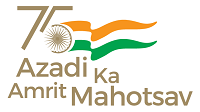 Nauni, June 29, 2022: Professor Rajeshwar Singh Chandel, Vice-Chancellor of Dr. YS Parmar University of Horticulture and Forestry (UHF), Nauni thanked the Hon'ble Chief Minister of Himachal Pradesh Shri Jai Ram Thakur and the state cabinet for approving filling up 11 posts of Assistant Professors of various disciplines in the university. He said that the posts will be utilized to serve the farming community effectively. Prof. Chandel also thanked the Himachal Government for announcing UGC scales to the faculty working in the various universities and colleges of the state.
 
Professor Chandel also appreciated the decision for exploring the possibility of opening an Institute of Research and Extension Education for Subtropical Horticulture at Ghumarwin in District Bilaspur. He said that the institute can help to increase the productivity of quality subtropical horticultural crops in the area as a large number of crops can be grown for commercial production due to favourable agro-climatic conditions.
He also thanked the Food, Civil Supplies and Consumer Affairs Minister Shri Rajinder Garg for directing the local administration for enabling a six-member expert team from the university to visit several prospective sites and explore the possibility of opening the institute. Professor Chandel added that this initiative can help to meet the twin goals of improving the livelihood avenues and increasing the income of the farmers. Professor Chandel assured that the university and its staff will continue to support the government schemes for the benefit of the agrarian community by providing scientific-based inputs to the farmers.