4.300 Kg heroin recovered by BSF in Ferozepur Sector
The BSF troops belonging to 103 Battalion today recovered five packets of heroin weighing 4.300 kg worth Rs 21.25 crores near BOP Kalash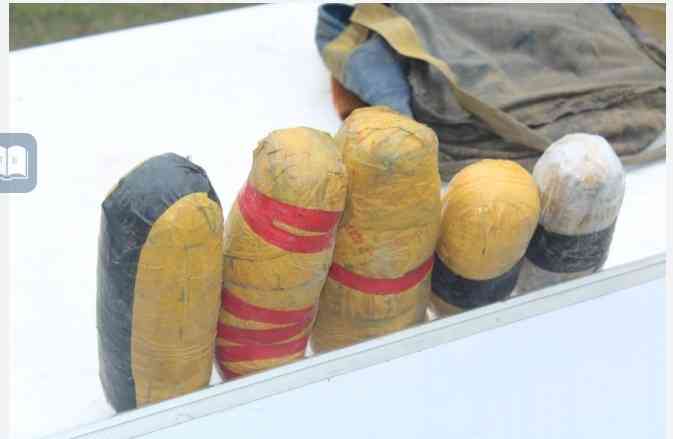 Ferozepur, March 3, 2022: The BSF troops belonging to 103 Battalion today recovered five packets of heroin weighing 4.300 kg worth Rs 21.25 crores near BOP Kalash. 
As per information available, the BSF troops on duty observed some suspicious movement during the wee hours following they fired on the Pakistani smugglers but they managed to flee taking advantage of darkness. 
Later, a search operation was carried out during which the consignment was recovered.
Earlier on February 16, the BSF troops belonging to 103 Battalion had recovered 3.950 kg Heroin worth Rs 20 crores along with Chinese Made pistol besides 2 magazines and 26 live rounds.