"I was initially keen to play Ram": Says Neil Bhatt who will soon be seen playing Lakshman in Zee TV's Ramayan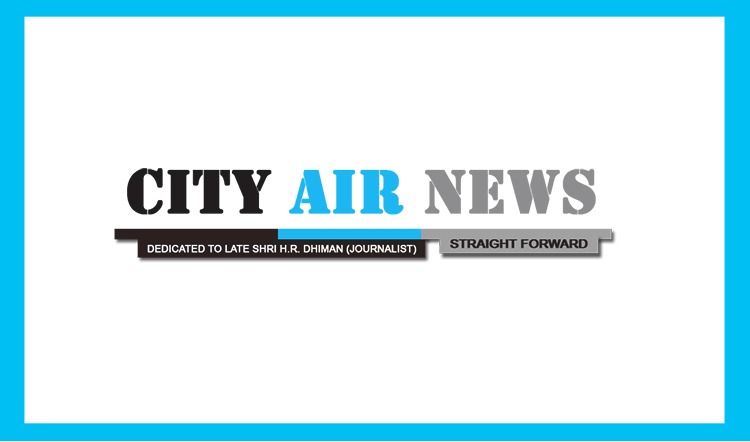 When one thinks of a show on Ramayan, every actor would vie to play the title role of Lord Rama. Actor Neil Bhatt, who wowed viewers as the male lead Abhi in Zee TV's 12/24 Karol Bagh, is no exception. The actor confesses that when he was approached for Ramayan, he was keen to be cast as Ram. "As an actor, it is only natural to want the meatiest role that allows one to fully showcase his range of histrionics. So while I was definitely more keen to be cast as Ram at first, I now clearly see that it is all three Ram, Sita and Lakshman who are the key protagonists of Ramayan and the role holds ample scope for me to perform as an actor", he says.
Neil Bhatt is currently using his time to read the Ramcharitmanas and capture the finer nuances of the great epic and more specifically, his role. He is also investing time and energy into getting into his finest form for the role as he shortly begins shooting in Baroda. His regimen includes Power Yoga, Pilates and intensive cardiovascular training. Neil has also acquainted himself with his extensive wardrobe and elaborate make-up for the role of Lakshman. It presently takes him over an hour and a half to get fully ready but the actor plans to master the art of getting his look together in less than 30 minutes before he starts shooting so that he minimizes time wastage on the sets.
Neil Bhattadded, "I am told I was cast as Lakshman because I had the lean, athletic physicality required for the role. Also this show will not have archaic, difficult-to-grasp Hindi dialogues. The language will be kept simple and lucid. This, I think will aid us as actors in connecting better with our audiences as you can emote with better conviction when you feel the lines! Moreover, everybody will be able to quickly relate to the characters and not feel alienated by language they do not use."
With many editions of Ramayan show on TV previously, what response did he get for the premiere of the show on Sunday, August 12, "The show has opened up to a very positive response. The music by the ace composer Ravindra Jain has been widely appreciated and the soundtrack of the show is simply outstanding. The make-up team must also be commended for an extremely proficient job...one can see it in the look given to Lord Vishnu. The casting, authenticity of the sets, the first-rate cinematography and the catchy visual effects only add sheen to the content. We are working hard to showcase this epic in a manner that gets families to sit together on a Sunday morning and learn from it, besides being entertained...wish us luck!",Neil ends.