Visit of Director, IIT Ropar at PU
Author(s): City Air NewsProf. Raj Kumar, Vice-Chancellor, Panjab University, Chandigarh with Prof. Sarit K. Das, Director, Indian Institute of Technology, Ropar. Chandigarh, May 27, 2019: Prof Sarit Das, Director, IIT Ropar visited Panjab...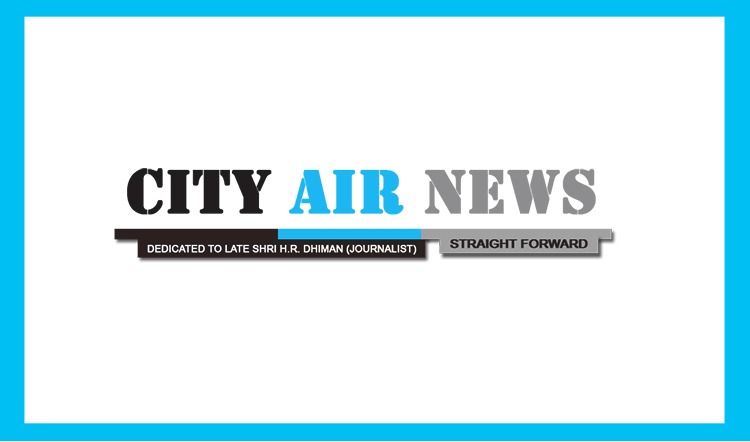 Chandigarh, May 27, 2019: Prof Sarit Das, Director, IIT Ropar visited Panjab
University(PU) today and met Prof Raj Kumar, Vice Chancellor, PU to discuss scope of mutual collaboration . Prof Sarit Das highlighted the thrust areas in which faculty and students of IIT Ropar are working. Some of the focus areas are Manufacturing, Bio Imaging, Bio–instrumentation, Renewable energy, Sensors, Smart agriculture etc.
Panjab University team consisting of Prof Rupinder Tiwari, Prof S K Mehta, Prof Renu Vig, Prof Sanjeev Puri, Prof Harish Kumar and Dr Rohit Sharma discussed that faculty at Panjab University is also working in some of these areas. Therefore it is possible to work on Research Projects where faculty and students of both organizations
are involved. It was deliberated upon that there is a need to strengthen Industry Institute interaction to promote culture of Innovation and Design so that students are geared towards entrepreneurship rather than seeking jobs.
Two institutions resolved that a MOU needs to be signed for promoting faculty and student exchange, collaborative projects, resource sharing and for organising events for students jointly. Moreover International faculty visits both institutions from time to time for interaction with faculty and students and research proposals are prepared for seeking funding from International Agencies. It was discussed that MoU can also include organising meetings etc with International faculty jointly. Sharing of resources and joint projects can strengthen cutting edge research that can solve societal and industry problems.