Ukarainian Delegation Knocks at CICU's Office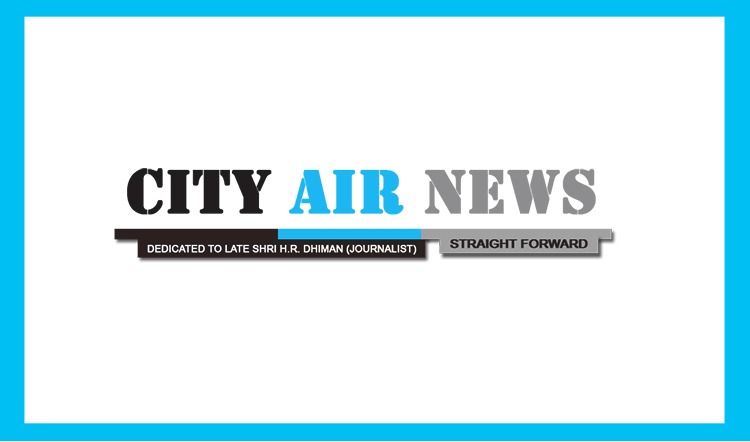 Ludhiana, August 29, 2012: A Ukarainian delegation led by Alexander Pokryshka, Advisor to the Deputy Head, Ukrain Chernihiv Regional State Administation with his team consisting of Serhil Sulduhin and Yulia Svyrydenko, Advisor to Deputy Mayor, Ukrain Chernihiv City Council, visited CICU Office, Ludhiana in regard to find business prospects of setting up individual Industries or Joint Ventures or beginning Trade Relationships and so on etc. with India.
From CICU, the president Inderjit Singh Pradhan, General Secretary Avtar Singh, Joint Secretary Upkar Singh besides other office bearers and about 40 Industrialists welcomed the Ukrainian Delegation.
At the start, Upkar Singh Ahuja, Joint Secretary made presentation of CICU's Portfolio. The Delegation watched the Presentation with keen interest and upon having been impressed of the activities of CICU, the Delegation's Member Alexander Pokryshka also made his presentation of the possibilities and kinds of goods such as Bischofite, Phasphorsite, Peat, Glossy Sands, chalks, Timbers, Minernal Water and Agriculture and many more in which Industrial and trade relations could be built up between India & Ukrain.
Thereafter, a round of queries was held in which the visiting Industrialists raised their inquiries and suggestions that would possibly be the way out for building up Industrial and Trade Relationships between both the countries. The Head of the Delegation tried to reply all the queries at his best and promised to standby his words to help, if any problems occur in making Business Relationships.
At the end, the Head of Delegation Alexander Pokryshka, invited the President of CICU and his team and to all the visiting Industrialists to visit Ukraine; especially in September in the Exhibitions to find out possibilities of setting up Individual Industries or Joint Ventures or Business Partners or starting Export/Import etc. He also promised to help the visitors to find and arrange meetings with Prospective Partners of their interest during their visit.
The meeting was attended by K K Seth, Phuman Singh, Jaswinder Singh Birdi, K R Lakhanpal, Mahesh Kumar, GM DIC, Shapuri, B.K. Gupta, Sushil Kaura, Swarn Singh, Kulwant Singh, Sweing Machine Club, Sachdeva, Easman Industries, Sanjay Dhiman and Gupargat Singh Kahlon.