Tricity grooves on Punjabi singer Amar Sehmbi's songs
New Year was celebrated with full safety at WareHouse Cafe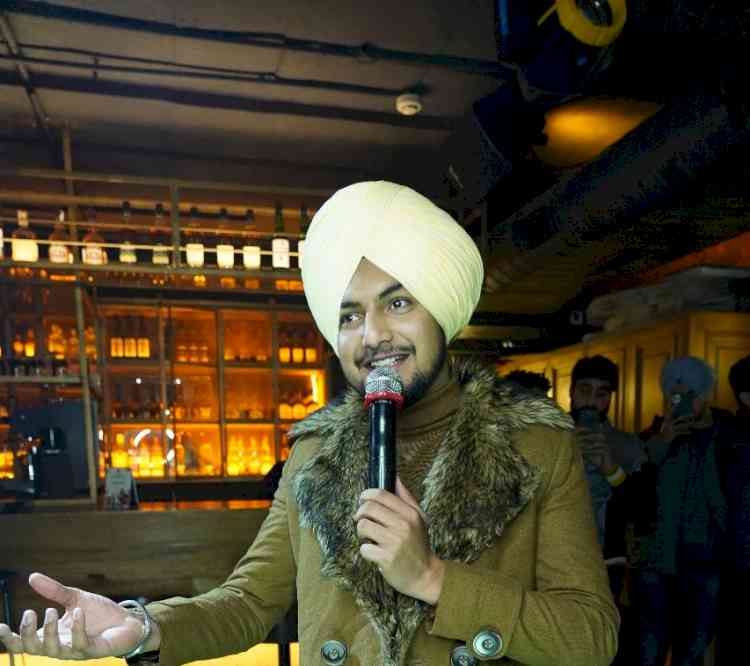 Mohali: The people of Tricity had the best of New year's celebrations at Warehouse Cafe in Connaught Plaza, Mohali which hosted Punjabi singer Amar Sehmbi's live performance on New Year's Eve. 
The Café welcomed its guests with exciting entertainment and exquisite delicacies. 
The celebrations were carried out under cautious distancing guidelines. 
The entire cafe premise was sanitized, guests were allowed only with masks and thermal screening. 
The show began around 7 PM.