Technical Economic Adviser from President of Ghana's Office interacted with LPU Students
Occasion was an exclusive 'Live' session with Dr Samuel Kwadwo Frimpong (Technical Economic Adviser), under unique insightful "Corporate Talks" series for LPU students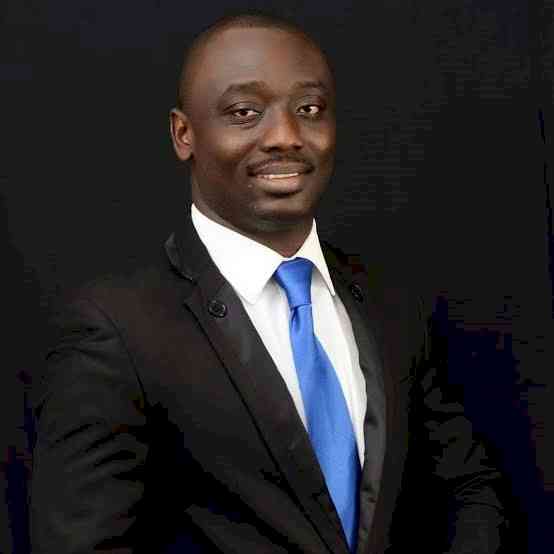 Dr Samuel Kwadwo Frimpong from President of Ghana's office interacted with LPU students.
Jalandhar: Technical Economic Adviser from President of Ghana's Office Dr Samuel Kwadwo Frimpong interacted with students of LPU, particularly newly admitted. He talked about youth, economy, development in Ghana and relation between India and Ghana. He guided students on varied issues and advised them to live a passion full life with dedication and devotion for being a global leader. Along with several Ghanaian students, Indian students from all parts of the country also imbibed the utilitarian and pragmatic thoughts ardently.

Occasion was an exclusive 'Live' session with Dr Frimpong under uniquely designed insightful "Corporate Talks" series for LPU students. Dr Samuel Frimpong advised students that education is a key to the future; and, all of them should receive it seriously, passionately. While interacting about Ghana's sustainable future, he pointed about the development of human capital through time-needed education of high quality. He shared that Ghana's economy is the second biggest in West Africa and it can be boomed if helped by more exports of cocoa, gold, minerals and oil-the natural resources of the country. He also stressed upon higher education for all in the country to secure the future. He is of the view that any country's management depends upon qualified human resources, and for that high-valued education is a must for its youth.

An academician to the core, Dr Frimpong is a Chartered Management and Administration Consultant. He holds PhD in Industrial Economics and Master in Business Administration (MBA). His voracious scholarship in a youthful age has made him revolutionary to take stringent steps for overnight developments. He wants to raise the economic power to benefit present day youth, not alone of his country but others' also.

The session was organized by one of the prestigious students' organization Hult Prize at LPU, which saw participation of Ghanaian students along with many other international and national students. Noteworthy, Ghana's National Development Planning Commission is currently leading to develop a 40 Year Long Term Development Plan (2018-2057).