Research project of 10.62 lacs for CSE, UIET, PU
The Project aims to innovate in the field of Artificial Intelligence & Machine Learning to reconstruct faces from blurred and covered images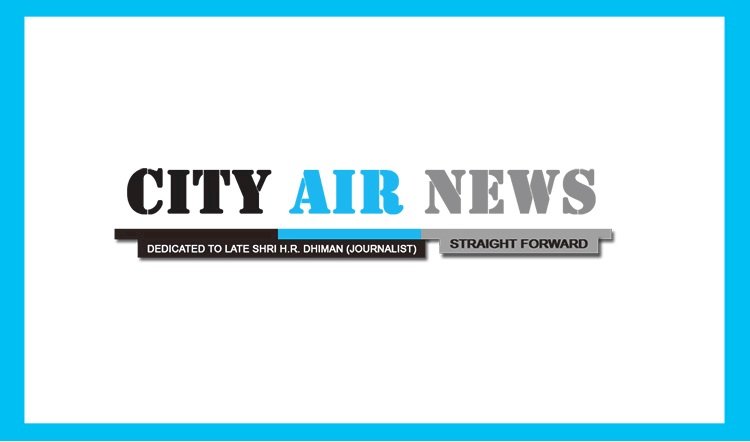 Chandigarh: AICTE, Government of India has sanctioned a research project titled 'Generative Adversarial Network(GANs) for unmasking blurred and covered faces' under Research Promotion scheme(RPS) with financial outlay of Rs. 10.62 Lacs to pursue work on this research challenge for three years (2020-2023). to Dr. Akashdeep, Assistant Professor in Computer Science and Engineering, at UIET Panjab University Chandigarh who works in the area of Machine Learning and Artificial Intelligence.
The Project aims to innovate in the field of Artificial Intelligence & Machine Learning to reconstruct faces from blurred and covered images. It is focused at designing suitable GAN framework that will learn a representation model from available samples of images/videos and then use this representation model to generate/unmask unseen, unclear or low-resolution faces. It will use two different Neural networks, Generator and Discriminator, competing with each other to improve themselves.  Once trained, generators will be used to generate fresh images of the unmasked person.
                                                                                                               
Dr Akashdeep informed that the work can be widely helpful to identify criminals, track missing persons, tracing source of mischievous behavior, apart from its use for facial recognition, recognition of faces in driver's licenses, credit cards, passports and crowd surveillance.
                                                                                   
Prof Harish Kumar, Coordinator, CSE Branch further informed that the criminals wear masks to cover their face either partially or completely while committing crime. Identifying people wearing masks is one of the major challenges faced by law enforcement agencies, organizations using facial recognition, biometric security, banking (during crimes) and high security applications. There have been numerous incidences when persons responsible for committing crime were not identified.