Punjab Congress under presidentship of Navjot Singh Sidhu trying to activate grass roots level workers
There are indications that Sidhu will be a star campaigner in elections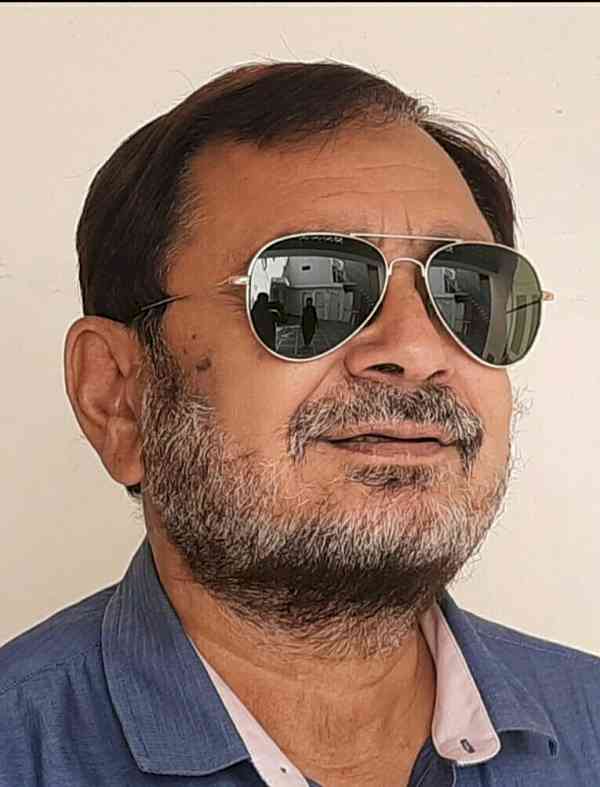 Author.
After assuming the charge as President of Punjab Pradesh Congress Committee (PPCC) Navjot Singh Sidhu has started touring in Punjab to activate the party worker at grass root level. A rousing reception given to Sidhu by the party workers in Jalandhar en-route to Amritsar clearly indicates him as a star campaigner in coming Punjab assembly elections and also for other various states. Sidhu met the party workers at the Congress Headquarters, Rajindera Nagar, Jalandhar where he directed the workers to shun any differences of opinion in their minds and collectively work for the winibility of the Congress in coming elections in 2022. On the other hand, Punjab Chief Minister Capt Amarinder Singh has also cleared the names for appointment of Congress leaders in various Boards, Trusts etc. As a seasoned politician Capt Amarinder Singh has calmly handled the current issues and try to resolve them keeping in mind the coming Punjab assembly elections and tried to defuse all the rumours. Let's see what will be the Congress strategy as there are rumours of induction of Parshant Kishore in Congress. Will this move be a success in smooth sailing of the Party through in the Assembly elections to power in Punjab and to increase the share of seats and vote bank of the Congress in other states in 2022 where the elections are to be held? 
BJP High Command will have to trust 
As assembly elections in some Northern States like Uttar Pradesh, Uttarakhand, Punjab and other states are due in Feb 2022. In Uttar Pardesh B.J.P. High command in a strategy is trying to conduct series of meetings with the party cadre highlighting, development works carried out in the past four and a half years, welfare schemes which were introduced and are in progress under the Prime Minister Schemes. Apart from this recently the meeting of M.Ps and MLAs to pave way for the victory for the second term. B.J.P. National President J.P. Nadda, National General Secretary B.L. Santhosh, Prime Minister Narendera Modi who is representing Varanasi Parliamentary seat, Amit Shah and all are collectively  giving a shape to the strategy for the coming assembly elections. B.J.P. leaders in Punjab are trying to boost the sentiments of the cadre. B.J.P. senior leaders Master Mohan Lal, Prof Laxmi Kanta Chawla, Avinash Rai Khanna, Prof Rajinder Bhandari, Brij Lal Rinwa, Madan Mohan Mittal, Manoranjan Kalia services should be utilised by the party for motivating the cadre. Even though B.J.P. has number of spokespersons, media coordinators in media cell in Punjab who are being deputed for debates on electronic media, there performance is known to all. B.J.P. leaders Anil Sareen, Harjit Singh Garewal, Prof Rajinder Bhandari, Iqbal Singh Layallpura, Manoranjan Kalia, Surjeet Jyani are successfully carrying out effective performance in the debates representing the party's point of view.
AAP in Punjab highlighting its policies
Aam Adami Party (AAP) is trying to highlight 24 hours electricity and 300 units free electricity to every household. It is putting up road side banners in this regard. 
SAD-BSP Alliance 
SAD(B) president Sukhbir Singh Badal is demanding for the scrap of agriculture bills and is supporting the farmers on these bills. In the post Independence period Punjab was an agriculture state which feed the whole nation. It was all due to the sincere hard working in the agriculture sector by the farmers who paved way for the green revolution. 
Authored by:
Rajat Kumar Mohindru, Jalandhar.