Prof Karamjeet Singh appointed as Ist Vice Chancellor of Punjab State Open University
He has been a PU Fellow for 8years from 2008-2016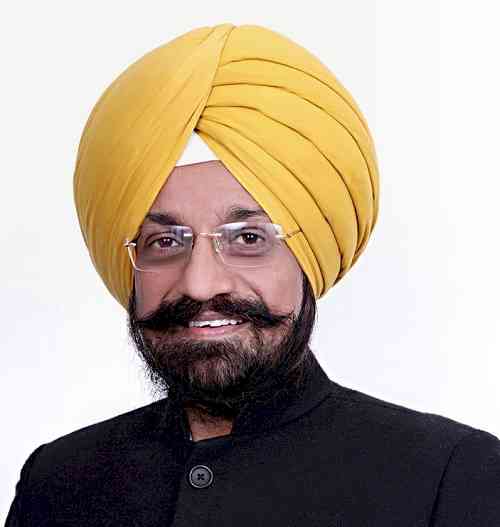 Prof Karamjeet Singh.
Chandigarh: Prof. .Karamjeet Singh, Registrar, Panjab University, Chandigarh has been appointed today as the Ist Vice Chancellor of the Jagat Guru Nanak Dev Punjab State Open University for a period of 3 years by the Governor of Punjab.
 
He has 2 years of experience as Registrar and 36 years of experience in Teaching and Research. On his new assignment, he said that it is a challenging job and it would be his endeavour to live upto the expectations of all. He solicited support from all for the betterment of the University.
 
Prof. Singh is a Professor in Finance & Strategic Management, University Business School, Panjab University, Chandigarh. He is former President of Indian Accounting Association. He has been a PU Fellow for 8years from 2008-2016 and a Syndicate member for three terms. He  has been a member in number of  committees of UGC and NAAC. Prof. Singh has to his credit number of awards and honours.