Panjab University Syndicate meeting held
Meeting deliberated on all the issues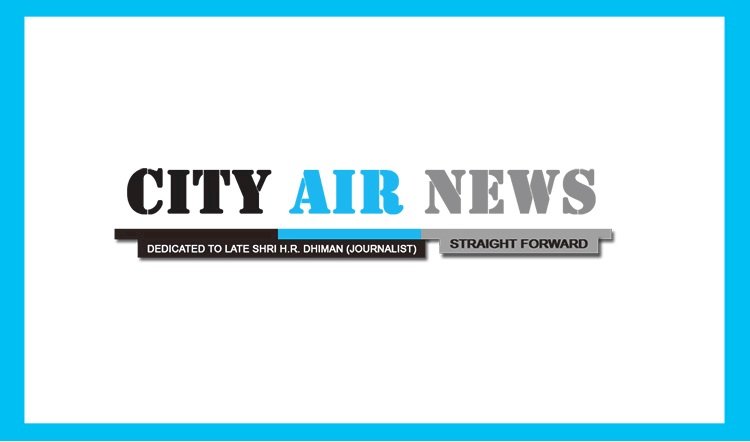 Chandigarh: Panjab University in its Syndicate meeting, here today, deliberated on all the issues. At the outset, the Syndicate unanimously conveyed their appreciation for the commendable performance of the students of Sports Department of PU and its affiliated Colleges for bringing laurels by winning the First Khelo India University Games 2020 under the able leadership of Prof. Raj Kumar, Vice Chancellor, Dr. Parminder Singh, Director, Department of Sports, Dr. Rakesh Malik, Deputy Director and all coaches. It was also resolved to extend all possible support to the sports persons.
The Syndicate applauded Sh. Ashok Goyal, PU Fellow for donating blood more than 100 times at Rotary and Blood Bank Society Resource Center, Sector-37, Chandigarh. He was recently honoured as a Star Donor for donating 4 times in a year
The Syndicate approved the recommendation of nomination of 2 Eminent Jurists namely Justice Jasbir Singh and Justice B.S. Walia on the Research Degree Committee in Law for 2 Years w.e.f. 1.1.2020.
The Syndicate authorised the Vice Chancellor to nominate 2 senior most Associate Professors and 2 senior most Assistant Professor on the Academic Council for the term 1.2.2020 to 31.1.2022.
The Syndicate approved the increase of a unit in BA LLB(Hons.) at Panjab University Regional Centre, Ludhiana from the Session 2020-21. However, starting LLM, BA LLB(Hons.) in Panjab University Swami Sarvanand Giri Regional Centre (PUSSGRC), Hoshiarpur was kept pending for re-examining.
The Syndicate approved the revision of treatment charges of various types of treatment being provided at Dr. Harvansh Singh Judge Institute of Dental Sciences & Hospital.
The Syndicate approved the amendment in existing policy for grant of Basic Pay+DA+GP to extend the benefit of 9 Library Assistants working on fixed emoluments on contract basis.         
The Syndicate approved the minutes of the committee to look into the leave cases of teaching staff.
The Syndicate also approved the minutes to examine the cases for appointment on Compassionate Ground.