NISA president Dr Kulbhushan Sharma writes to RBI Governor Shaktikanta Das 
Demands to direct banks to provide low-interest unsecured loans to Private School Managements with moratorium of 12 months or write off existing infrastructure and school transport vehicle loans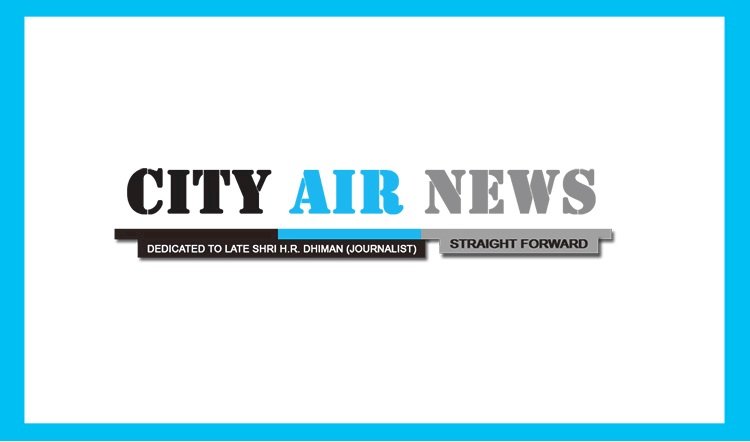 Ludhiana: NISA- The National Independent Schools Alliance (NISA), the largest alliance of 65,400 private schools across the country have demanded the Reserve Bank of India to consider the economic crisis faced by Private Schools due to COVID-19. The Alliance has sent a formal request letter to Mr. Shaktikanta Das, Governor of Reserve Bank of India.
The letter has been sent under signatures of the NISA president Dr Kulbhushan Sharma.
NISA requested to provide twelve months' loan at the lowest rate of interest through all banks in the country to private schools which are in a higher financial crisis. Across India 5 lakhs are facing financial problems because of lockdown. NISA National President Dr. Kulbhushan Sharma expressed the concern that about 95 percent of private schools are running in rented buildings. The schools are not able to pay their School buses monthly EMI and Insurance amount. The average loans amount involved in this Rs 472000000000/- Forty-Seven Thousand Two Hundred Crores The school management is trying to pay it so far, but there is a high chance of getting lakhs of loans NPA. This will bring a huge financial burden on the banking sector and aligned financial institutions.
The letter further reads that even the schools are trying to sell their buses to pay back the loan but because of the financial conditions, there is no buyer for these assets.  Other hands the parents are also still facing financial problems to pay the school fee. He said that a large part of the fee is outstanding since 2019. Schools have not received 25% fees in the session 2019-20, 75% in 2020-21, and about 90% in 2021-22.
It added in India Private schools cater to almost 60% of the overall student population. More than two crores teaching and non-teaching staff working in more than Five Lakhs private schools in the country. Helping out with some financial setup is important to save all the stakeholders who are engaged with the Education sector. 
So, RBI and Finance Minister should consider all these challenges and we pray them to direct the banks to provide low-interest unsecured loans to Private School Managements with a moratorium of 12 Months or write off existing loans.  Else the country will have to go through this huge loss of NPA loans of almost Rs. 472000000000/- (Forty-Seven Thousand Two Hundred Crores), concluded the letter.