New Batch for IAS Centre commences today
Students enthusiastically asked questions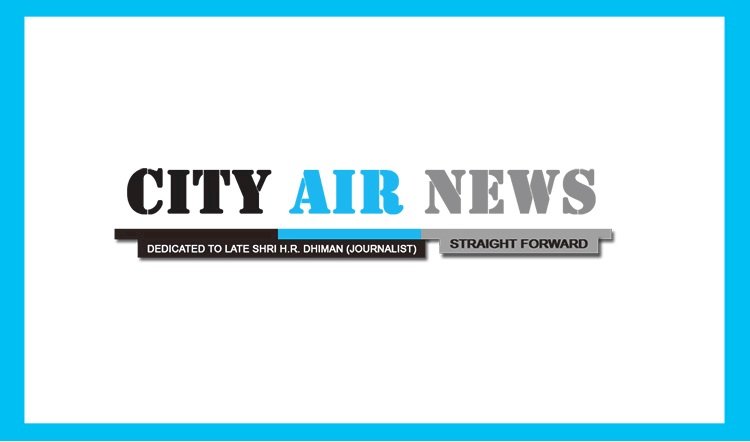 Chandigarh: The Centre for IAS and Other Competitive Examinations, Panjab University, Chandigarh began a new batch for 'Interview Preparation and Personality Development Course' on 2nd August' 2021 onwards. This course has been started by the centre specifically for the students who are interested in honing their Personality and Interview Skill through Techniques like Group Discussions, Interview Skills, Self Introduction at Interview, Resume Writing, Body Language, Building Self Confidence, Public Speaking, Enhancing Communication Skills, etc. In this regard, an Inaugural-cum-Orientation Talk was organized by the Centre for the students of this Centre.
The Chief Guest for this event was Justice Jasbir Singh. The Orientation talk was delivered by  Sh. Sofi Zahoor, Ex-CII President and a prolific HR Head of many MNCs. Staff and students of Panjab University overwhelmingly attended the talk.
Justice Jasbir Singh interacted with students and guided them by giving various examples. Sh. Sofi Zahor motivated and guided the students towards enhancing their strengths and overcoming their weaknesses. He laid stress on moving from 'Survival of Fittest to Survival of Fastest', Challenging their minds and setting constructive goals and objectives in life.
Students enthusiastically asked questions which were satisfactorily answered by the Speaker.
Looking at the student response the Centre for IAS and Other Competitive Examinations plans to conduct such Lectures in the future also.