Need assessment of MSMEs of region discussed by TEC, PU
People from MSMEs shared issues/problems/matters of their MSME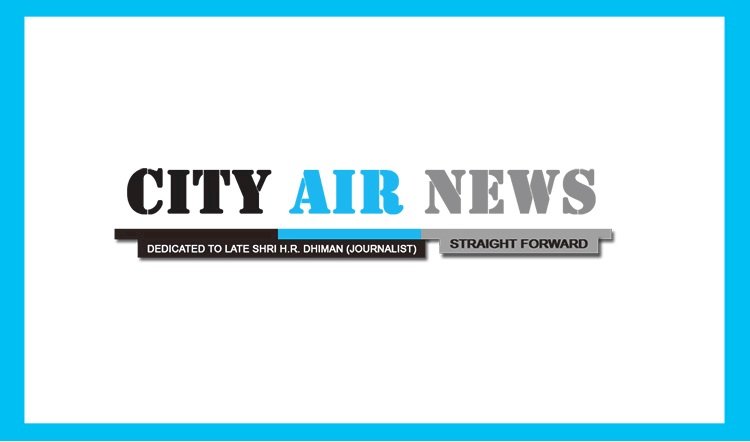 Chandigarh: Online workshop was organized by DST SPONSORED, Technology Enabling Centre (TEC) of Panjab University Chandigarh in collaboration with Chamber of Industrial and Commercial Undertakings (CICU), Ludhiana. 
People from MSMEs shared issues/problems/matters of their MSME on which they want Academia to innovate and do Research & Development. Similarly, people from academia presented technologies possessed by them so that some industry can come forward to commercialize their technology. Dr. Anita Aggarwal, Scientist E, Department of Science & Technology (DST), Government of India graced this event with her presence as Chief-Guest. 
Dr. Anita Aggarwal urged TEC of Panjab University to build teams of faculty and students around problems raised by MSMEs in the event so as to provide innovative technological solutions to the problem. 
Sardar Upkar Singh Ahuja, president CICU, graced the event and emphasized that it is the need of the hour that necessities of MSMEs of our region are jointly innovated by Academia and Industry to get technological solutions. 
Event was also graced by President of Fastner association of India, Shri Narinder Bhamra who pointed out that his company is already doing one project with Panjab University and is keen to do more projects also. 
Shri Ashok Mehta of Emmbros, Baddi, H.P highlighted that in view of scarcity of labour, there is a dire need to develop Special purpose Machines (SPMs) to do labour intensive jobs. 
Dr. Prashant Jindal, Dr. Rohit Sharma, Dr. Y P Verma and Dr. Naveen Aggarwal of Panjab University pitched technologies developed by them to people from Industry.
Prof. Sanjeev Puri, Tec Coordinator & Hony Director, CIIPP, Prof Manu Sharma, Tec cocordinator informed that the, TEC, Panjab University Chandigarh is funded by Department of Science & Technology (DST), Government of India. TEC aims to provide an enabling ecosystem in this region so that Technologies roll out of Industry as well as Academic institutes, in our region. CICU is registered as a non-profit making society, which represents Industry & Trade Sectors of the State of the Punjab Since 1968. CICU and TEC of Panjab University have come together to organize this online workshop. This workshop was attended by about 15 MSMEs of our region and about 15 scientists of CRIKC institutes including faculty of PU.