Long live INDO-US Relations 
Both countries coming more closer to each other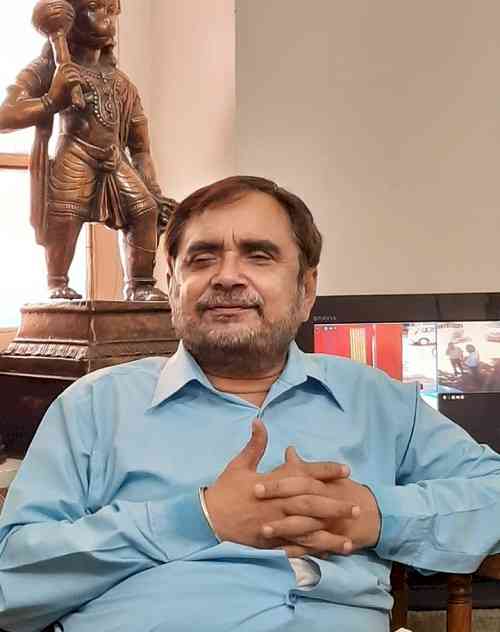 Author- Rajat Kumar Mohindru.
By Rajat Kumar Mohindru, Jalandhar 
INDO-US Friendship is now focusing on making both the countries closer to each other. US President Donald Trump said that United States of America will donate 200 mobile ventilators to India and that both sides are also jointly collaborating on developing a vaccine for Covid-19. Where as Narendera Modi Prime Minister has thanked U.S. President Donald Trump. As both the Countries are collectively working together to develop a vaccine for Covid-19 Corona Virus pandemic. The collectively fight against pandemic is important for both the nations to work together and do as much possible to make World healthier and free from COVID-19. Due to the outbreak of COVID-19 Corona Virus lacks of innocent people have lost their lives and many have recovered and many are suffering from this virus pandemic. US President Donald Trump outburst against WHO for allowing itself to be led by China's assessment of the virus when the disease was detected in Central China Wuhan City in 2019 .There have also been accusations from US that the CoV-2 Virus may not be natural and may have been created in a laboratory a possibility that was echoed by Union Minister Nitin Gadkari in a media interview.  Prime Minister Narendera Modi has earlier lifted ban on Hydroxychloroquine a Malaria Drug on the request of US President which quoted as a game changer in the fight against Corona Virus.