Hindi novelist Dr Ajay Sharma writes another book titled "Operation Blue Star"
The main character of this play is Tejwant who belongs to a family whose two earlier generations served in the Army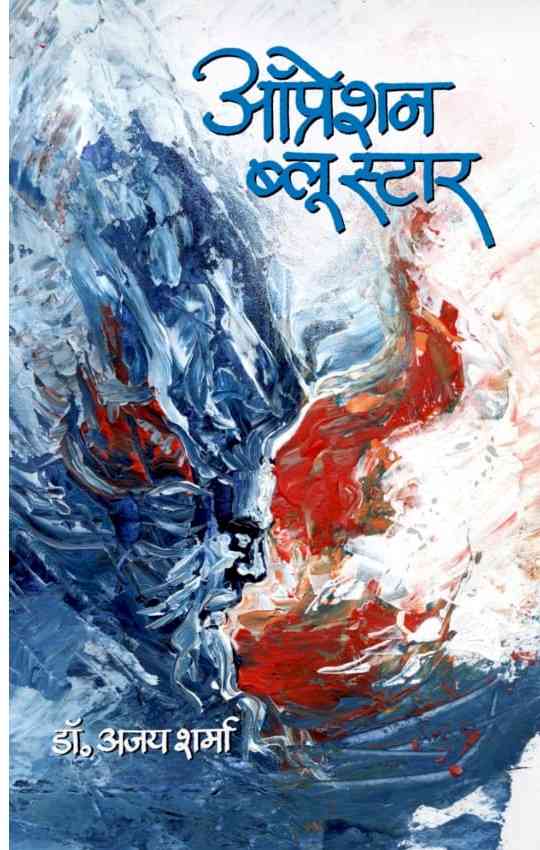 Ludhiana: Jalandhar-based Hindi novelist Dr Ajay Sharma has penned another book titled "Operation Blue Star" in the Hindi language. The storyline of this play is based on the life of a character (Tejwant, a soldier) who is seen trapped between faith and duty. Finally, the faith wins between the two. 
The character of the play went so stressed that he has to undergo treatment in a mental asylum. 
Interestingly, the main character of the play -Tejwant belongs to a family whose two earlier generations served in the Army.
His book titled "Operation Blue Star" has already come into the limelight as it has been getting tremendous coverage in the media. This play is under printing. It is is likely to be into the hands of the readers within a month or so. A Hindi magazine has already committed to publish the complete book into its publication very soon. The English translation of the play is also expected in the future as his famous Hindi novel 'Basra Ki Galian' was got translated into English (Basra Streets) by Prof Sandeep Chahal. The English Translation Basra Streets is also available on City Air News.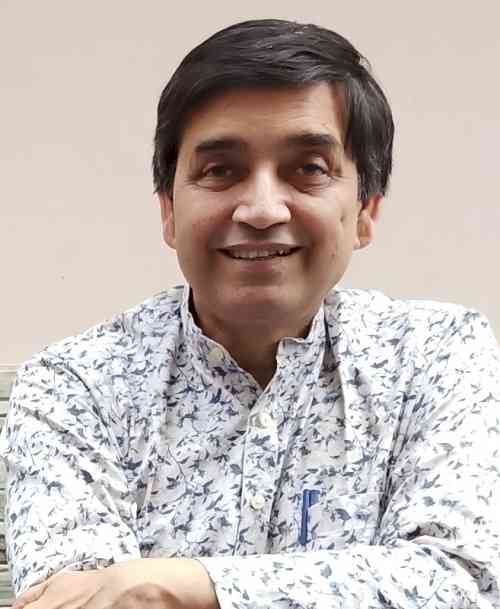 Dr Ajay Sharma has so far penned 11 novels. Three of his novels namely 'Basra Ki Galian, 'Chehra Aur Parchhai' and 'Nau Dishayen' have already been included in syllabus of various universities. About two dozen MPhils and 2 PhDs have been done based on his creative work over the period. He has also written two tele-serials highlighting issues of the farmers. These tele-serials were telecast on DD Kisan.