Grooming sessions of Mrs Chandigarh
A Woman of Substance 2019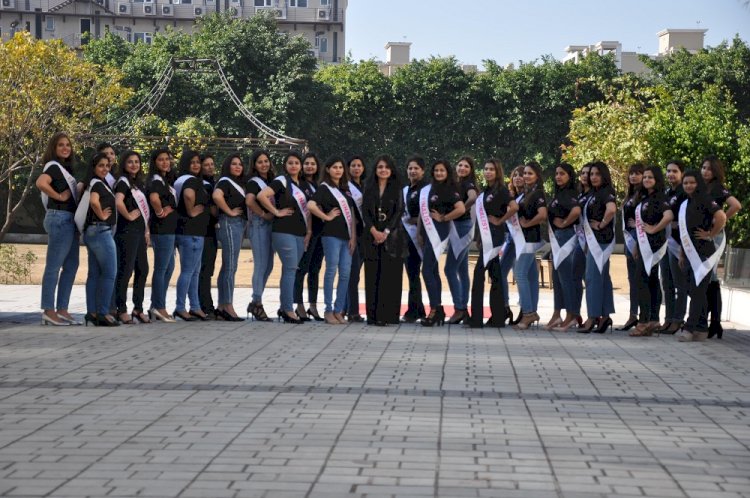 Beauty Pageant start & Grand Finale will be held on January 12
 
Zirakpur: The two days grooming sessions for the 2nd edition of Mrs. Chandigarh - A Woman of Substance, 2019 kicked off at Park Plaza, here. Experts held several sessions to hone the skills of the 29 finalists, who will walk down the ramp for the coveted title on January 12 at Park Plaza, Zirakpur.
The event is being organised by Neha Julka Arora, who is the brain behind 'Mrs. Chandigarh- A Woman of Substance' and founder of Bombshell Creations under whose banner, the beauty pageant is being held and who was also the winner of the title 'Mrs. Punjab- Pride of Nation 2016'.
Speaking on the occasion, Neha Julka Arora, said, "' The Grand Finale of Mrs. Chandigarh – A Woman of Substance will be held on Jan 12, 2020, at Hotel Park Plaza, Zirakpur. Before the D-Day two days' grooming sessions are being held, to train the aspirants about all the pageantry aspects. These will polish the skills of the divas for the grand finale."
In a unique session Mohita Saxena who is an educationist & blogger taught the finalists about 'Social Media Usage'. She briefed the ladies that in the modern world, social media has become a potent weapon for promotion and creating awareness amongst the target audience. She added that celebrities and those in the public domain need to be well trained in digital media usage as if a wrong content goes up it becomes a big issue which can create unwanted trouble. She gave valuable tips about the right way to develop and put up content on social media handles.
Drifting forward at the sessions, Neha Julka Arora, who is also the show director of 'Mrs. Chandigarh- A Woman of Substance' taught the nuances of stage introduction, soft skills and ramp walk.  Whille Deepika, an internationally certified makeup artist took a session on 'Basic Makeup'. The professional team of Tress Lounge Academy was also involved in this.
 Following the session, Dr. Seema Sharma, a gynaecologist from Cloudnine Hospital gave useful tips on the subject 'Better Care of Women in a Changing World', while Dr. Geeta Kalra, a dentist from Kalra Dental Solutions gave a talk on 'Oral Hygiene & Dental Care' to add a sparkle to the finalists' smiles.
In an informative session a senior advocate Paul S. Saini spoke about 'Relationship Dispute Management'. On Day 2 – January 11, 2020, which is the concluding day for grooming sessions, some very interesting sessions are planned.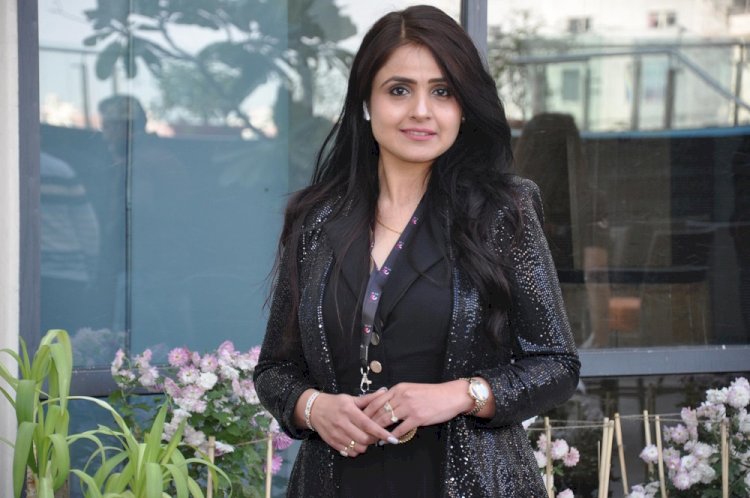 Neha Julka Arora, Founder & Show Director of 'Mrs. Chandigarh - A Woman of Substance 2019.'