Government changes timings of sewa kendras 
50-percent staff in urban sewa kendras to work in two shifts from 8 am to 1.30 pm and 1.30 pm to 6 pm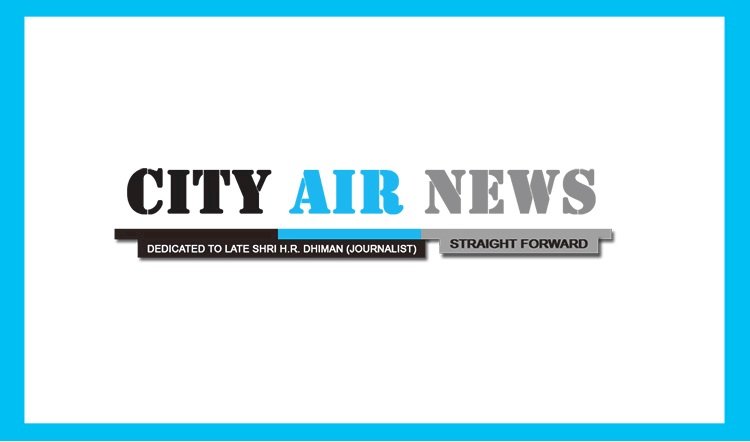 Ferozepur: With the spiralling of Covid cases and ensuring maintenance of the social distancing in Sewa Kendras due to Covid-19 pandemic, the Punjab Government has changed the timings with effect from September 3. 

Now, the staff in Sewa Kendra in urban areas would work in two shifts with 50-percent staff. The morning shift would be operating from 8 am to 1.30 pm and second shift would work from 1.30 pm to 6 pm. 

In Sewa Kendra of Rural areas, the staff would function from 9 am to 5 pm. 
Divulging the information, Deputy Commissioner Gurpal Singh Chahal said that the step has been taken considering the prevailing situation and further this move would help to maintain social distancing in the Sewa Kendras. Further, he said that this would facilitate more people coming for their routine administrative works.