GNA University's civil engineering student bags placement at Ultra Tech
Sourav Kumar, the student of B.Tech (Civil Engineering) got selected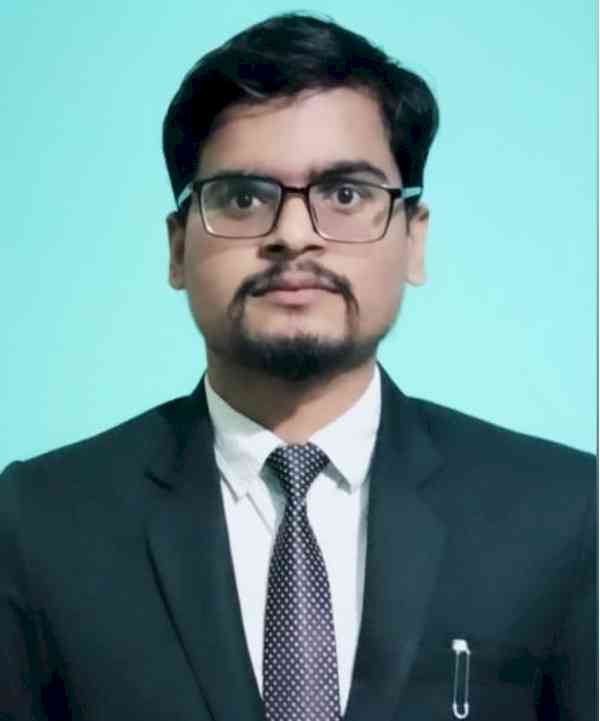 Mr. Sourav Kumar.
Jalandhar: The student of Civil Engineering added another feather in the cap by making it happen at Ultra Tech via University placement. Mr. Sourav Kumar, the student of B.Tech (Civil Engineering) got selected in Ultra Tech, one of the most influential organizations in India.  
Mr. Sourav Kumar said "As of now GU gave me courage, technical skills, team management skills and how to handle things at difficult times". He said, "I am very thankful to my faculty and CRD for my holistic development". The University runs according to the industry norms like preparing students for certifications which is a great initiative. I am very happy to be a part of GNA University.", he added. 
Dr. Vikrant Sharma, Dean Faculty of Engineering congratulated Mr. Sourav and the whole department for this wonderful achievement. He said, "We at GNA University are committed to provide the best quality and technical education. 
S. Gurdeep Singh Sihra, Pro-Chancellor, GNA University applauded the efforts of the department and also congratulated the student on his success. He said, "I am elated to witness the hard endeavours of my faculty turning fruitful in the form of students getting placed."