Congress stalwart Tarun Gogoi passes away
3-day state mourning announced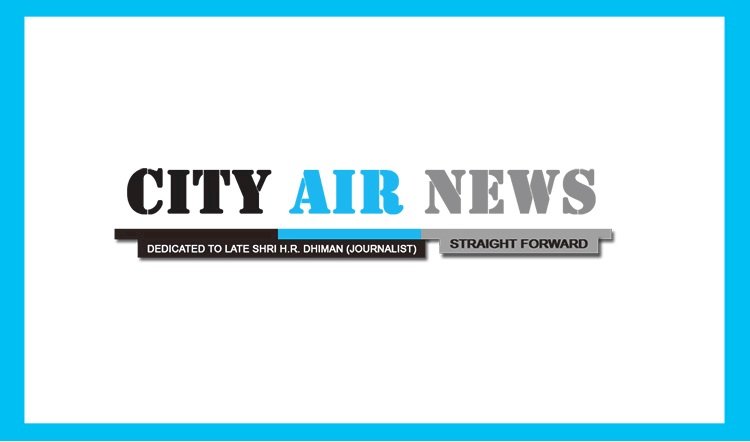 Guwahati: Veteran Congress leader and former Assam chief minister
Tarun Gogoi passes away at  5.34 pm on 23 November 2020 after
suffering from a brief illness. The sitting legislator from Titabar
assembly constituency was undergoing treatment at Guwahati medical
college and hospital. Octogenarian Gogoi's organs faced dysfunction
since the morning even though he showed some improvements on Sunday.
The attending doctors informed that Gogoi was living on complete life
support machines for three days and except some signs related to his
brain, heart and eyes, most of his organs stopped functioning. Gogoi
was arranged to listen to soothing pieces of Indian classical music,
songs by Bhupen Hazarika, etc to relieve the pain. His son Gaurav
Gogoi, also a Congress Parliamentarian in Lok Sabha, informed that
people across the State prayed for his recovery.
State chief minister Sarbananda Sonowal, who was in Dibrugarh, rushed
to Guwahati cancelling all his official programs calling Gogoi as a
father figure. On his demise, Sonowal stated that Assam has lost an
experienced, capable and efficient political leader. Gogoi will be
remembered for his committed service & contributions to the State and
also his sense of humour, amiable and outspoken nature, added Sonowal.
He announced three-day State mourning in honour of Gogoi.
Governor professor Jagdish Mukhi also condoled Gogoi's demise. His
death is an irreparable loss to Assam as well as to the nation. As the
chief minister, Union minister and Lok Sabha member Gogoi served the
people compassionately and dedicatedly, said Governor Mukhi adding
that Gogoi was a towering leader who witnessed several ups and downs
during his long political career. His sagacity and leadership will be
a source of inspiration and guidance for many, he added.
Meanwhile, Prime Minister Narendra Modi, Home minister Amit Shah,
Defence minister Rajnath Singh, high profile BJP and Congress leaders
including Rahul Gandhi condoled Gogoi's demise and prayed to the
Almighty for eternal peace of the departed soul. They also conveyed
his deep sympathy to the bereaved family members. State health
minister Himanta Biswa Sarma with a large number of politicians
irrespective of their party affiliations paid their last respects to
Gogoi at the hospital.
Gogoi tested positive for Covid-19 few weeks back was admitted to the
hospital on 1 November with breathing problems. Earlier he was
discharged from the hospital on 25 October after some improvements. He was hospitalized on 26 August after the reported infection by the
novel corona virus. The doctors continued his treatment with
consultations from physicians in AIIMS New Delhi as he was not in a
position to shift.
Born on 1 April 1934 to Dr Kamaleshwar Gogoi and Usha Gogoi at
Rangajan in eastern Assam, Gogoi served as the State as its government chief from 2001 to 2016 without interruption. Earlier he was elected to Lok Sabha for six times and also functioned as a Central minister for some time. Gogoi did his graduation from JB College in Jorhat and did LLB from Gauhati University. Married to Dolly Gogoi, the couple has one son (Gaurav) and a daughter (Chandrima).
Gogoi's last rites will be performed at Navagraha crematorium on 26
November and his body will be kept at Shankardev Kalakshetra for
facilitating common people to pay homage to Gogoi. Prior to that, he
will be paid tributes at Secretariat in Dispur. The Congress workers
will pay their last respects to one of their tallest leader at Rajiv
Bhawan. Any change of decisions will be taken by the authority
following discussions with Gogoi's close relatives.