Cinevolution 2020, the annual youth film festival 
Event organized by St Joseph's Degree and PG College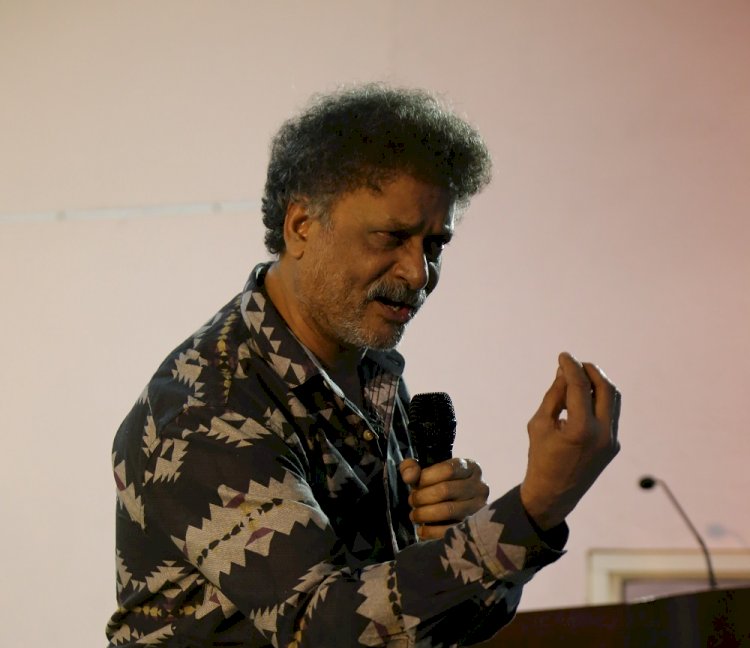 Senior film and theatre personality Surya addressing the participants at Cinevolution 2020.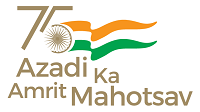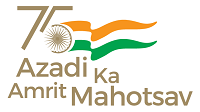 Hyderabad: Cinevolution 2020, the annual youth film festival organized by St. Joseph's Degree & PG College came to an exciting conclusion on Friday evening. It was a close contest between a total of seventeen shortlisted films spread over two categories – short films and documentaries. The final round was a tightrope for the jury members – Supriya Sakamuri (senior producer, EFLU), Deb Kanta Chakrabarti (senior faculty, AISFM) and Prem Aman (independent film maker and media designer).
Veteran Telugu journalist and media personality Shailesh Reddy, the Chief Guest, inaugurated the morning session along with Principal Fr Kandi Marreddy, and Dean Academics, Fr. Uday Bhaskar Reddy of St. Joseph's. Out of the two score entries coming in from Uttar Pradesh, Maharashtra, Telangana, Andhra Pradesh, Pondicherry and Tamil Nadu, six made the cut. In the short film category, 'Therul' directed by Mr. Senthamizhan (from Cuddalore, Tamil Nadu) won the first prize. 'Kasadaru' (by Mr. Ravichandran of Chennai) and 'You Don't Have To Understand' (by Yohan George of Hyderabad) finished second and third.
The documentary shortlist was dominated by students of Pondicherry University with Arya P Gopi's 'No Means No' and Suresh Y's 'Dreams In Blind' bagging the first and second prizes. 'Un-Fair' by Desiree D' Souza of St. Francis College, Hyderabad finished third. The day-long screening was a thoroughly enjoyable affair, interspersed with interactive sessions where young film makers and cinema aficionados got to pick the brains of the best and brightest in the business. Not only did they get to sample a delectable collection, they also had the likes of actress Monica Tavanam, writer-director Venkatesh Maha, Nandi Award winning artiste Surya Kumar, actor Abhinav Medishetty and filmmaker Srividya Basawa holding forth on various aspects of the film making business.
The festival was supported by the National Thermal Power Corporation Ltd of India, and partnered by Gemini Music, 94.3 Fever FM and Sagar Home Palace.