ASSAM GOVT STARTS HELPLINE FOR ITS RESIDENTS STRANDED DUE TO CURFEW/LOCKDOWN
PEOPLE HAILING FROM OTHER STATES CAN NOW APPLY ONLINE IF THEY WANT TO TRAVEL TO THEIR HOME STATES: DC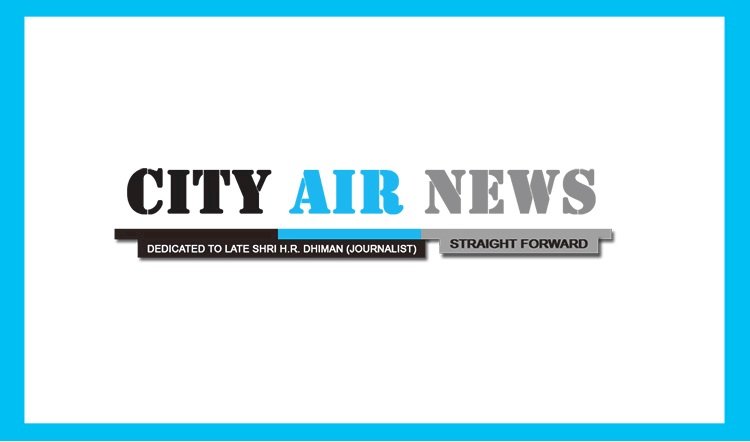 Ludhiana:    Deputy Commissioner Mr Pradeep Kumar Agrawal today informed that the migratory population, that is stuck in other states due to ongoing curfew/lockdown, the Union government has issued directions for them. He said that if such persons want to travel to their home state, then they can apply at website www.covidhelp.punjab.gov.in and the link of this facility has also been added in the COVA mobile app.
    The Assam government has now started a helpline for residents of its state, who are stranded in other states due to the ongoing curfew/lockdown. He informed that if any resident if Assam wants to return to their home state, they can give a missed call at phone number 7428159966, after which they would get a web link on their mobile phone within next 48 hours. Once the link is received, they can fill out the details and people who want to return on their own vehicles, can send an email at [email protected]
    He informed that to help residents of Kerala and Tamil Nadu, who want to go back to their home states, their governments have issued web links, using which, people can apply. He informed that the residents of Kerala would have to apply at https://www.registernorkaroots.org/, while residents of Tamil Nadu at tnepass.tnega.org.
    He informed that for the benefit of migrant labourers from Bihar who are stuck in district Ludhiana, the Bihar has already started a website, www.aapda.bih.nic.in, through which the labourers from that state can taken financial assistance from the Bihar government by filling up their details. He informed that financial assistance of Rs 1,000 per person would be provided to the migrants by the Bihar government.
    He informed that details of up to 25 persons can be added in one form on web link www.covidhelp.punjab.gov.in. He has appealed to such persons to apply at the above given link or use the COVA app if they want to travel to their home state. He assured that whenever the district administration gets in touch with the concerned states, they would be shifted to their home states.
    He further clarified that the movement would be made possible only if governments of both the states agree to it. He said that before allowing movement, screening of all persons would be done, and he would be allowed to travel only if he/she is found fit. He informed that the detail of as to how the movement of such persons is to be made, would be issued by the Union government shortly.