Zoology, PU organises distinguished lectures
The session was attended by more than 100 participants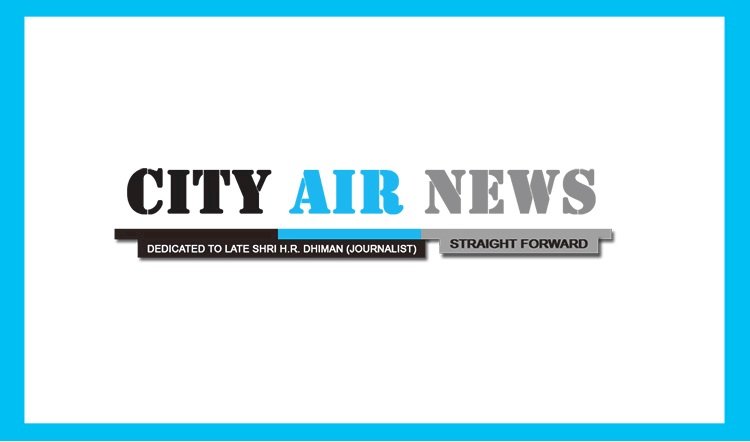 Chandigarh: The Department of Zoology, Panjab University Chandigarh hosted today, virtual distinguished lectures under the aegis of Indian Sciences Congress Association and Zoological Society of India in collaboration with Chandigarh forum for Sciences and Technology Communication.
The session was chaired by Prof. R. C. Sobti former Vice-Chancellor, Panjab University Chandigarh, and Babasaheb Bhim Rao Ambedkar Central University, Lucknow. Dr. Harpreet Kaur, Chairperson of, Department of Zoology welcomed the distinguished guests and eminent speakers.
 
The first distinguished lecture entitled "Small stories big impact DNA in life science research" was delivered by Prof. Gulab Khedkar Director, Paul Hebert Centre for DNA Barcoding and Biodiversity Studies, Dr. Babasaheb Ambedkar Marathwada University, Aurangabad India. He discussed DNA barcoding and International Barcode of Life (iBOL) initiatives. He elaborated upon the applications of DNA barcoding in taxonomic studies on fishes, food forensic and wildlife monitoring, exploration and impact of exotic species. Further, he also highlighted the importance of beta-actin markers in microsatellite genotyping and metagenomic profile of uterine samples to improve the in-vitro fertilization success ratio.
The second lecture entitled "Protein-based Biomarkers methods of discovery and clinical application" was delivered by Dr. Sudarshan Kumar, Sr. Scientist Animal Biotechnology Center, ICAR-NDRI Karnal. He discussed bovine proteomics using mass spectrometry. He emphasized the working and methodologies of various techniques in isolating protein and the importance of proteomic research. He provided an insight into the various high throughput data analyses pipelines and various protein sequences databases. He also discussed the apoptosis pathways in different organs and different biomarkers for pregnancy discoveries using protein content in cow urine.
The session ended with vote of thanks form Dr. Archana Chauhan, coordinator of the event.
The session was attended by more than 100 participants.